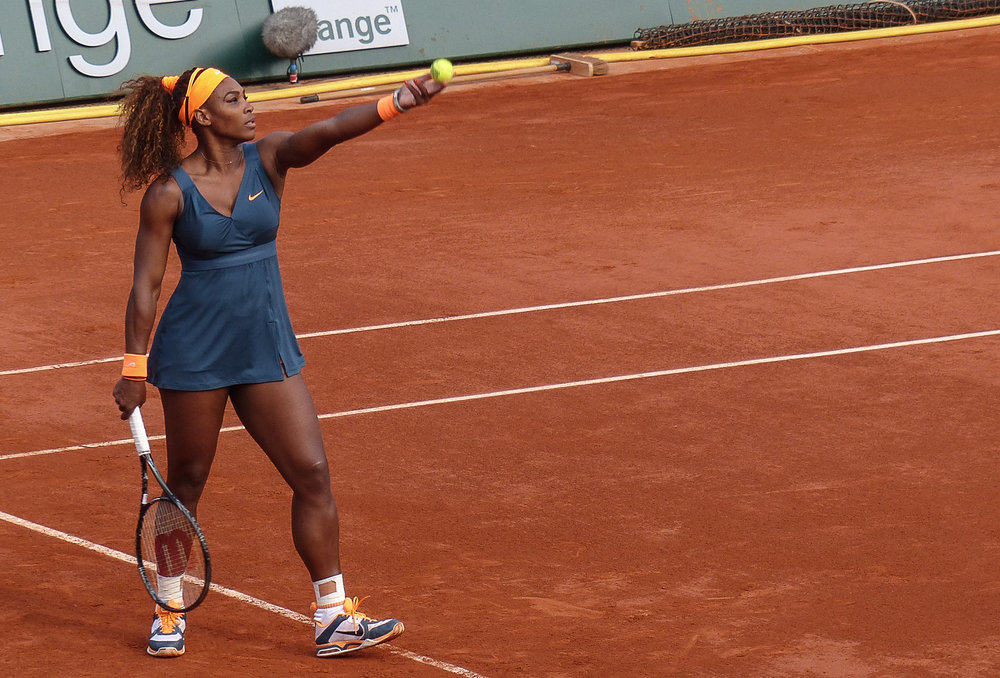 Tennis legend Serena Williams has penned a first-look broadcasting deal with Amazon Studios, including an untitled docuseries currently in production.
The 23-time major champion will collaborate with Amazon Studios to plan both scripted and unscripted television projects, arriving exclusively on Amazon Prime Video. The docuseries will follow Williams' life both on and off the court with Plum Pictures, Goalhanger Films and Amazon Studios working together on the project. Williams will be an executive producer alongside her coach Patrick Mouratoglou as well as Stuart Cabb and Tony Pastor.
"I'm very excited to be partnering with Amazon Studios – they are developing some of the most inspiring and important content for a global audience. I have a lot of stories I'm eager to tell, including a continuation of my own, and I look forward to sharing those with the world," Williams said as quoted by Deadline.
"Serena has transformed her sport and become one of the most inspiring athletes, entrepreneurs and women of her generation, admired not only for her unmatched prowess on the court but for her dedication to advocacy as well," said Jennifer Salke, Head of Amazon Studios. "We're incredibly excited to share her journey in this new series, and to work with her to create new original content for our Prime Video customers worldwide."
Williams is arguably the greatest female player of all-time in tennis as along with her 23 grand slams, the 39-year-old has 73 singles and 23 doubles championships. She also won gold medals at the 2000, 2008 and 2012 Olympics. Away from the sport, Williams has been involved in business, entertainment, fashion and philanthropy.
Three years ago, the American founded the Yetunde Price Resource Center in Compton named after her late sister who was killed in a shooting in the city. The center aims to ensure those that are affected by trauma have the right resources to persevere.
Source: Deadline