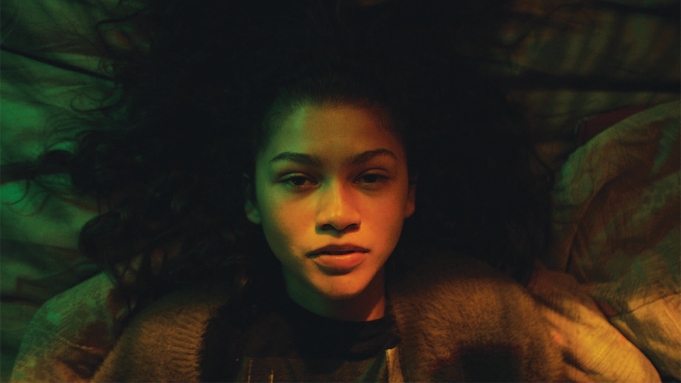 The premiere date for the second season of HBO's "Euphoria" has been set, and Emmy winner Zendaya was the one to deliver the news.
Zendaya announced on social media on Tuesday that Season 2 of "Euphoria" would premiere on January 9, 2022. In addition, the actress — who won The best Actress in a Drama Series at the 2020 Emmys for her major performance as Rue on Season 1 of "Euphoria" — released the first teaser for the new season.
The teaser can be seen in the video above.