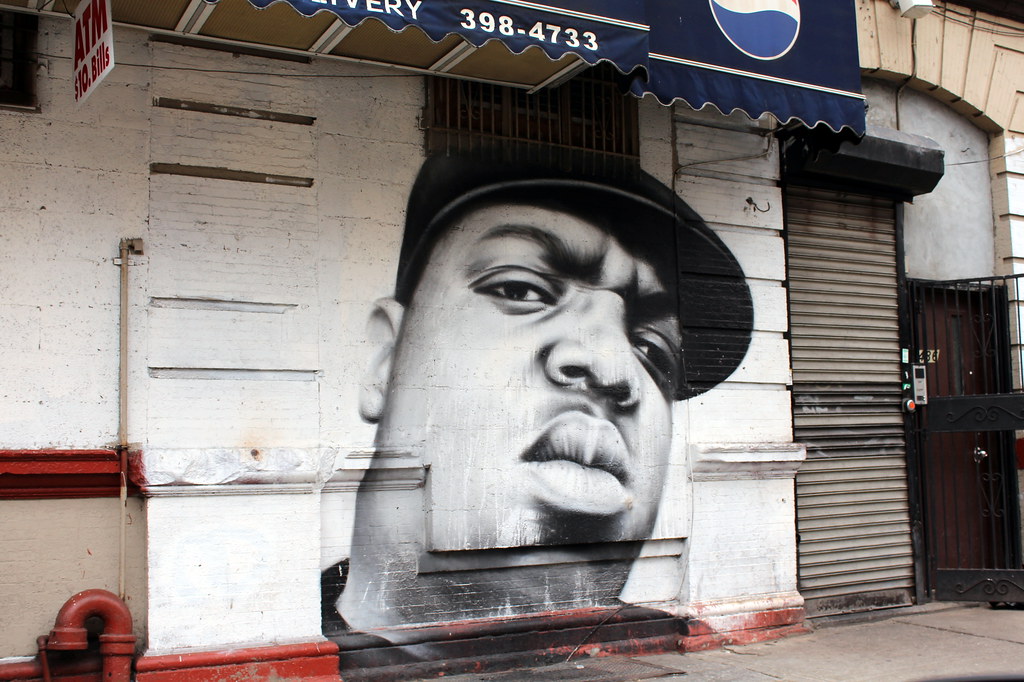 The case of who killed The Notorious B.I.G took another twist on Sunday as an ex-FBI agent revealed that court documents disclosed the murderer while also claiming that the Los Angeles Police Department had a role in his death.
Speaking to the New York Post, Phil Carson declared that Suge Knight spent money on an assassin who killed Biggie, whose real name is Christopher Wallace in 25 years ago.
"All the evidence points to Amir Muhammad. He's the one who pulled the trigger, There were plenty of others who helped orchestrate it [and] allowed him to pull the trigger," he stated as quoted by Hollywood Unlocked.
Carson continued to say that corrupt officers from the LAPD had involvement in The Notorious B.I.G's death, who had closed evidence of the case.
"I had evidence that LAPD officers were involved and I was shut down by the LAPD and city attorneys inside Los Angeles. Suge Knight financed the murder. Suge was ticked off that his cash cow Tupac was murdered. Suge had an accountant that was part of Death Row Records who helped do the financial side of things to pay for the murders.
Knight is currently in prison for a 28-year jail sentence having pleaded a no contest to voluntary manslaughter after a hit-and-run incident on the set of "Straight Outta Compton" in 2015.