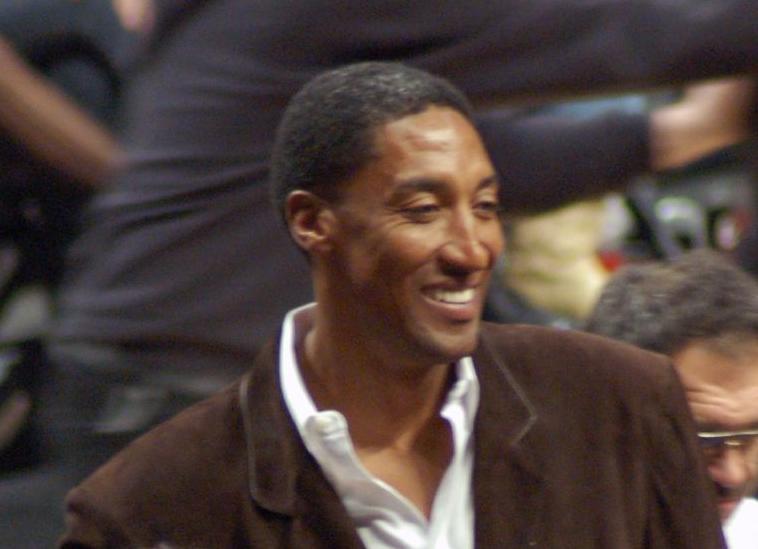 Scottie Pippen appeared on the Dan Patrick Show to elaborate on his claims that his former coach Phil Jackson is a racist.
Pippen highlighted the incident in the 1994 Eastern Conference Semi-Finals when Jackson said in a last-ditch timeout that Croatia's Toni Kukoc would shoot the buzzer-beating shot, not the star point-guard.
Kukoc banked in the shot as the Chicago Bulls won Game 3 in their series with the New York Knicks in a 104-102 scoreline. Fans of The Last Dance would know that Pippen refused to step on the court during the timeout.
The NBA icon spoke to Dan Patrick, insisting that this decision was racially motivated, replying "Oh yeah," as quoted by Hypebeast, when asked if he thought Jackson was a racist.
DP: ".. By saying it was a racial move then you're calling Phil Jackson a racist…"

Pippen: "I don't have a problem with that."

DP: "Do you think Phil was?"

Pippen: "Oh yeah…"

Exchange with @ScottiePippen on Phil's decision to have Kukoc take final shot against the Knicks pic.twitter.com/pH2aDLMDcQ

— Dan Patrick Show (@dpshow) June 28, 2021