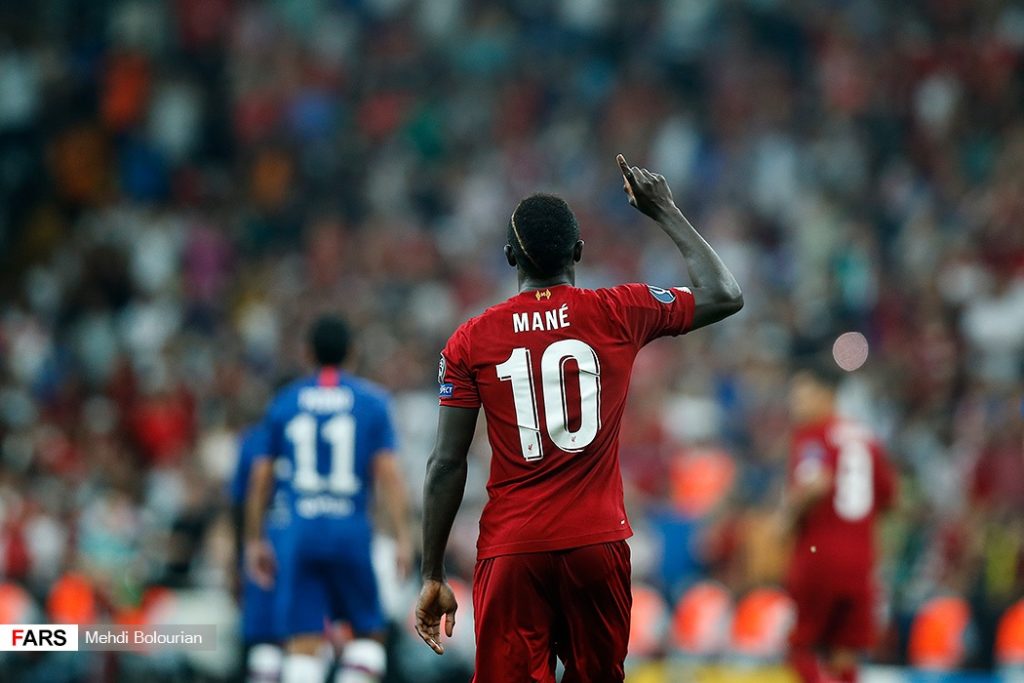 Liverpool star Sadio Mane has donated $693,000 to support the construction of a hospital in his hometown of Bambali in Senegal.
The estate, located 400 kilometres from the country's capital of Dakar, has never had a hospital based there.
During a meeting with Senegalese President Macky Sall earlier in June, Mane was part of the discussion of plans to the hospital which will include maternity care units, dental facilities and consulting rooms.
Le footballeur Sadio Mané a été reçu cet après-midi par le Président @Macky_Sall. L'attaquant de Liverpool a présenté au Chef de l'Etat un ambitieux projet de construction d'un hôpital à Bambali et compte sur l'accompagnement de l'Etat pour le personnel médical. pic.twitter.com/aPBwtY8Iz7

— Présidence Sénégal (@PR_Senegal) June 10, 2021
The president's official Twitter account posted the announcement earlier this month saying, "The Liverpool striker has presented the Head of State with an ambitious plan to build a hospital in Bambali and is counting on state support for medical personnel,"
Mane also shared his delight for the proposals adding on Twitter, "Very honored by the audience that the Head of State, His Excellency @Macky_Sall granted me. A good time to discuss football but also our social projects."
Two years ago, the 29-year-old contributed $350,000 for a school in Bambali to be built as the year before, Mane sent 300 Liverpool shirts to the neighbourhood so that residents could sport them during the Champions League final.