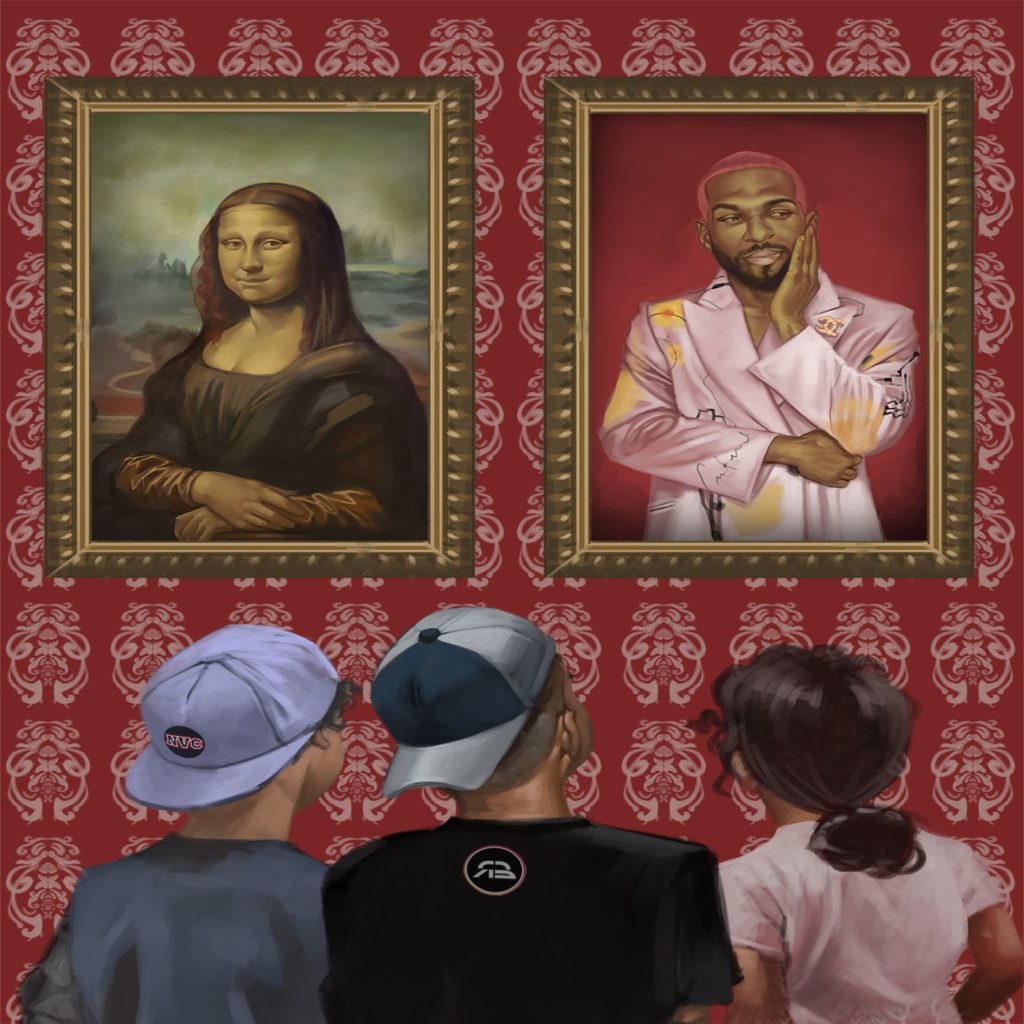 After revealing his plans to share an upcoming autobiographical album to the world, Ryan Babel has today unveiled the album's first song 'Young Champ'. The Galatasaray and Netherlands forward believes that this is the most natural way to tell his story.
'Young Champ' has a nice, flowing pace with a snappy beat that provides his sharp flows and vocal cuts. Ryan reflects on the forward-thinking, attentive mentality he had as a kid which he understands has served him well. Ryan's interest in old skool Hip Hop comes to life through the track's energy.
When speaking about the release, Ryan said:
"Young Champ is a track that looks back at my youth in Amsterdam's Bijlmer neighbourhood. I dedicate this record to all the kids that are chasing their dreams, that's what makes them the Young Champs that they are."
Ryan's fans may remember when he made his music debut 12 years ago, collaborating with Dutch Hip Hop's finest including Lange Frans, Baas B, Ali B, Darryl, Rotjoch, and Hef.
Ryan has now found an authentic way to tell his story through music since his involvement in the industry for more than a decade.
Along with this latest release, the music video for Young Champ will be out on Friday April 9th with the full album scheduled to drop later this year.
Content creators are also able to use this song through Ledo's Free Music Library to help make their material stand out.
Listen to Young Champ below: