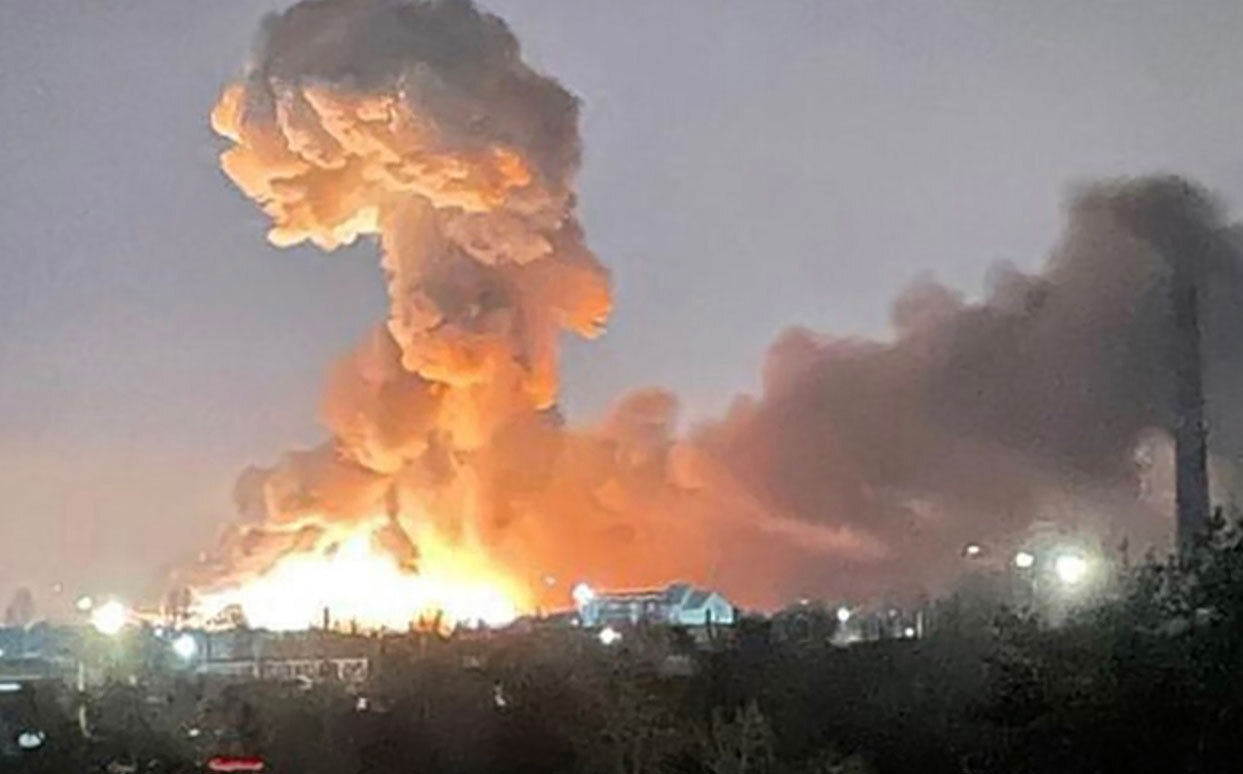 The explosions began about 4.50 a.m. local time in the Ukrainian towns of Kharkov, Kramatorsk, Mariupol, Mykolaiv, and Odessa, as well as the capital city of Kyiv, which are all under Russian attack.
Alarms were heard all throughout Kyiv amid numerous explosions, advising the populace to take cover from Russia's long-feared action.
Some citizens attempted to flee the city, while others sought refuge in underground stations and basements.
The Russian strikes destroyed an apartment complex in Kharkiv, Ukraine's northeastern metropolis. At least one person was hurt, and another was laying on the ground nearby.
Russia has initiated an attack on Ukraine, according to Ukraine's State Border Guard Service, from Belarus to the northwest, as well as from the occupied Crimean peninsula, which Moscow unlawfully acquired in 2014.
According to the statement, the offensive was conducted out by Russian soldiers with Belarusian backup.
It went on to say that border forces were assaulted, as well as places including Luhansk, Sumi, Chernihiv, and Zhytomyr, all of which are located near Ukraine's eastern and northern borders.