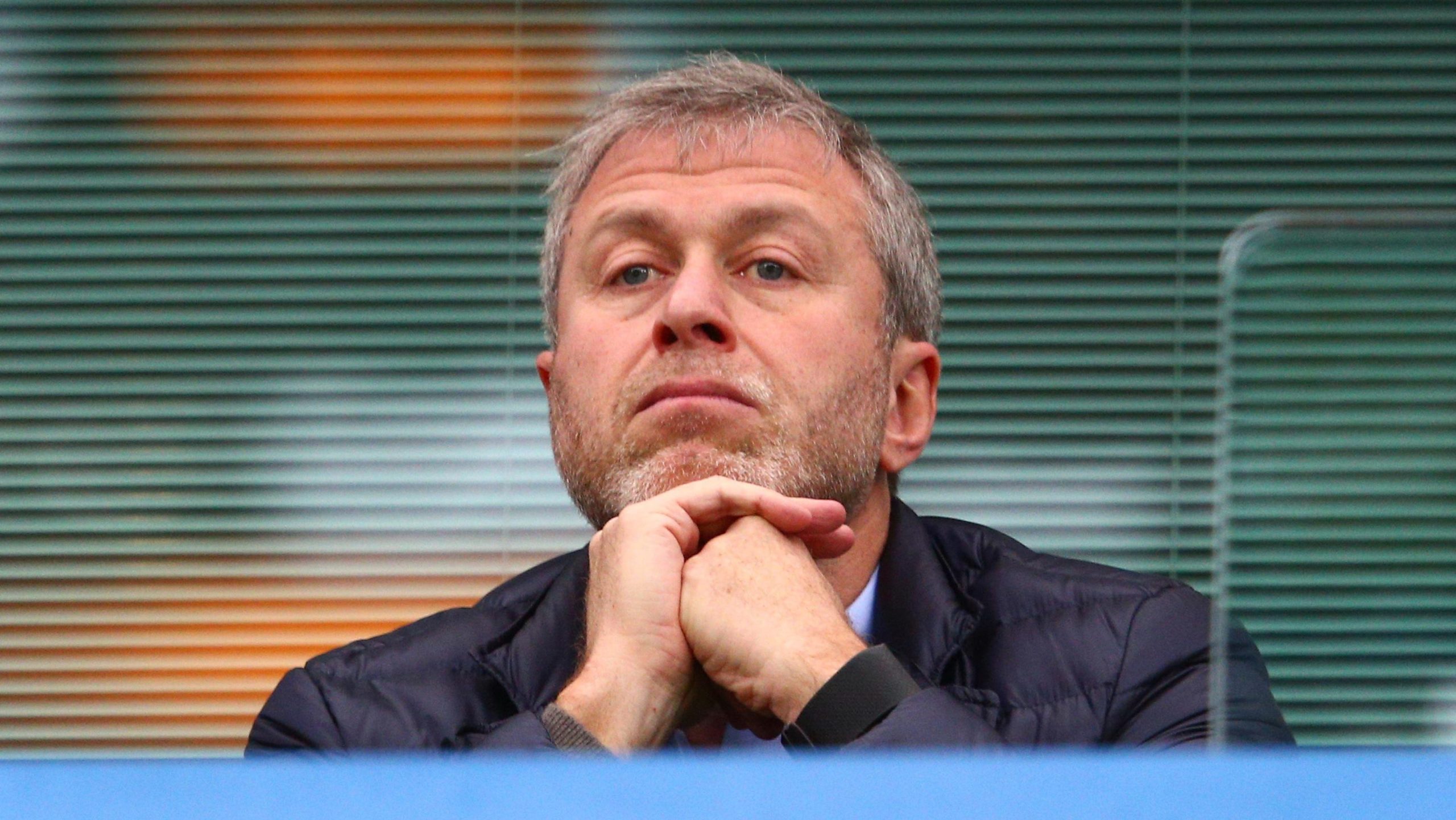 As Russia's attack against Ukraine intensifies, Russian billionaire Roman Abramovich announced on Wednesday that he is selling Chelsea FC. The transaction would "not be fast-tracked, but will follow due process," according to Abramovich, with the net proceeds going to victims in Ukraine.
"This has never been about business nor money for me, but about pure passion for the game and Club," he said.
As of Wednesday afternoon, Forbes assessed Abramovich's net worth to be $12.4 billion, while Chelsea's valuation was expected to be $3.2 billion in 2021. The 55-year-old, who was once Russia's richest man, has announced that the net earnings from the sale would be transferred to a foundation.
"The foundation will be for the benefit of all victims of the war in Ukraine," he said. "This includes providing critical funds towards the urgent and immediate needs of victims, as well as supporting the long-term work of recovery."
He said also he will not ask for any of his loans to be repaid, alluding to a reported $2 billion loan he lent to the club.
The news comes after Abramovich said on Saturday that he was handing over direct management of Chelsea to the charitable foundation's trustees. The team then went on to lose to Liverpool in the EFL Cup the next day.