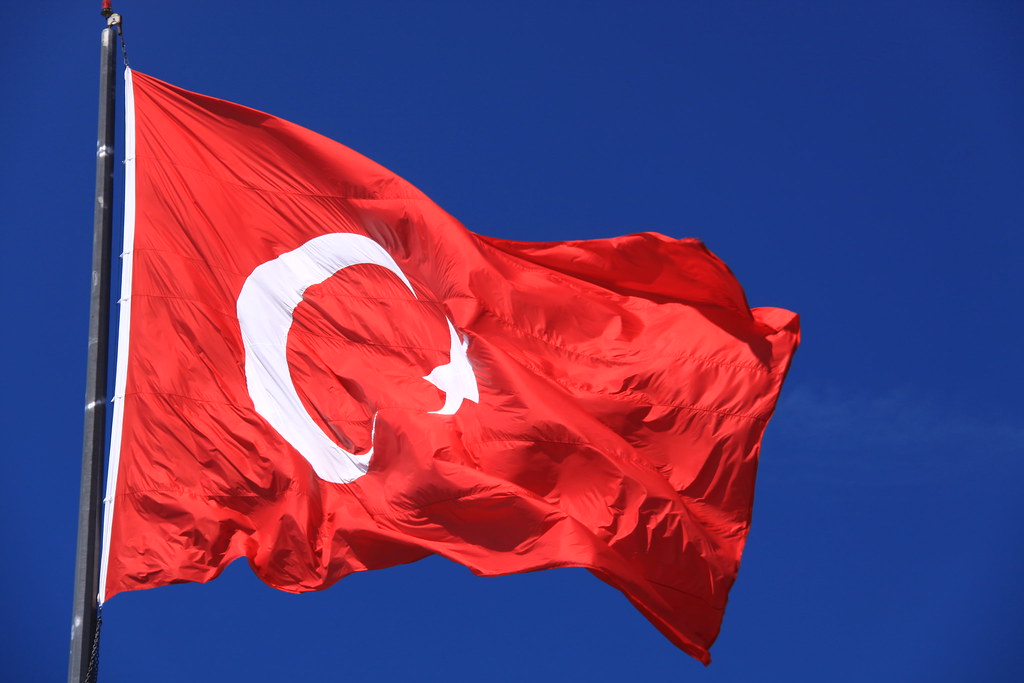 A poll from Reuters has found that Turkey's economy is set to grow by 4.8% in 2021, bouncing back from the financial slump caused by the coronavirus pandemic.
The poll, which was conducted from 6th to 13th April, saw the median forecast of 34 economists, was for economic growth of 4.8% this year. This comes after expansion was expected to rise to 14.9% in the second quarter due to a base effect.
Despite the financial implications of the pandemic on the nation, Turkey were one of a select few countries around the world to avoid decline, with its economy growing 1.8% in 2020.
State bank lending in the second half of last year was an important factor in Turkey bouncing back from a 10% contraction in the second quarter.
UniCredit is quoted by Reuters saying, "In Turkey, authorities could revert to policies that prioritise short-term growth via looser monetary policy and faster loan growth."
With coronavirus restrictions starting to be lifted, a boost in tourism could also help the service sector, UniCredit believes, continuing to say that exports would guide economic growth this year.
It's perhaps for this reason that weekend lockdowns, restricted restaurant services and public gatherings have been imposed, not long before the summer tourism season begins as coronavirus infections have peaked.
Turkey's yearly inflation rose above 16% in March for the first time since mid-2019 with weaknesses in lira caused pressured prices from imports. Inflation is expected to drop to 9.4% by the end of 2021 according to the central bank, who has pledged a tight scheme until it hits the 5% mark in 2023.
By the end of this year, inflation was expected to decline to 14.1%, up from 11.6% in the previous poll. It was seen falling to only 9.8% by the end of 2023.
"Headline inflation will likely approach 18% in May and remain close to this level until August, before easing…The pass through from a weaker lira might counterbalance most of the disinflationary base effect in the second half of 2021." UniCredit stated.   
Source: Reuters