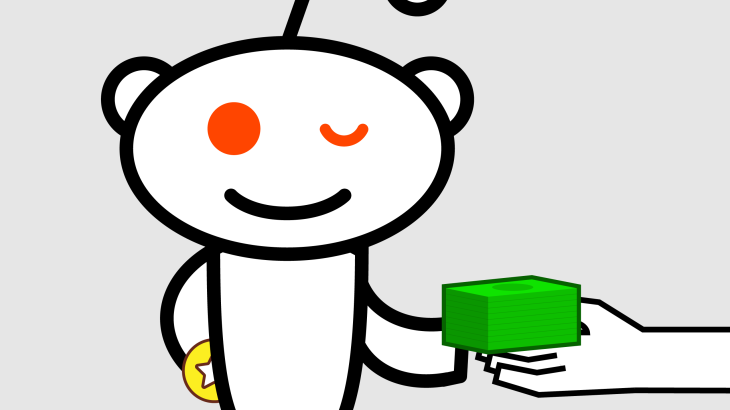 With a new pool of funding that has raised over $250m [€206.4m], Reddit's value has risen to $6 billion [€4.95 billion] with the social news aggregator doubling its worth as their advertising revenue has also increased by 90 percent.
Reddit has been the subject of a financial frenzy involving the influence of stocks like GME and AMC, where its community of users have come together in effective ways, confirming the power that its presence has on global topics.
Reddit is striving for global ambitions, with the hopes of tapping into multiple markets following further investment from existing investors including Sequoia Capital, Tencent Holdings and Vy Capital, as the platform had been valued at $3bn [€2.4bn] as of February 2019.
In an official statement, as quoted by Hypebeast, here is what Reddit said, "We have raised more than $250m  [€206.4m] in Series E funding from existing and new investors. We decided that now was the right opportunity to make strategic investments in Reddit including video, advertising, consumer products, and expanding into international markets."
Source: Hypebeast