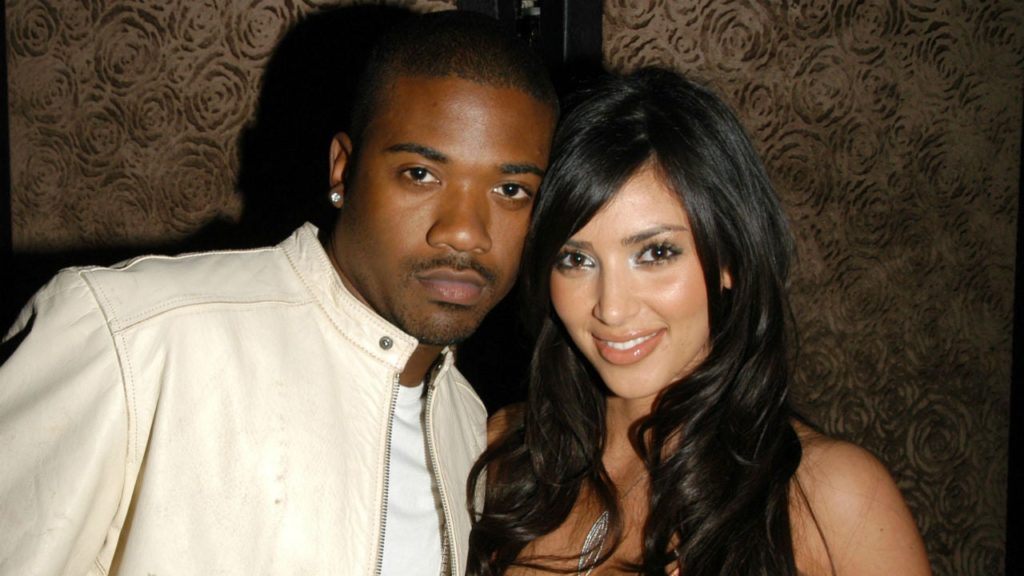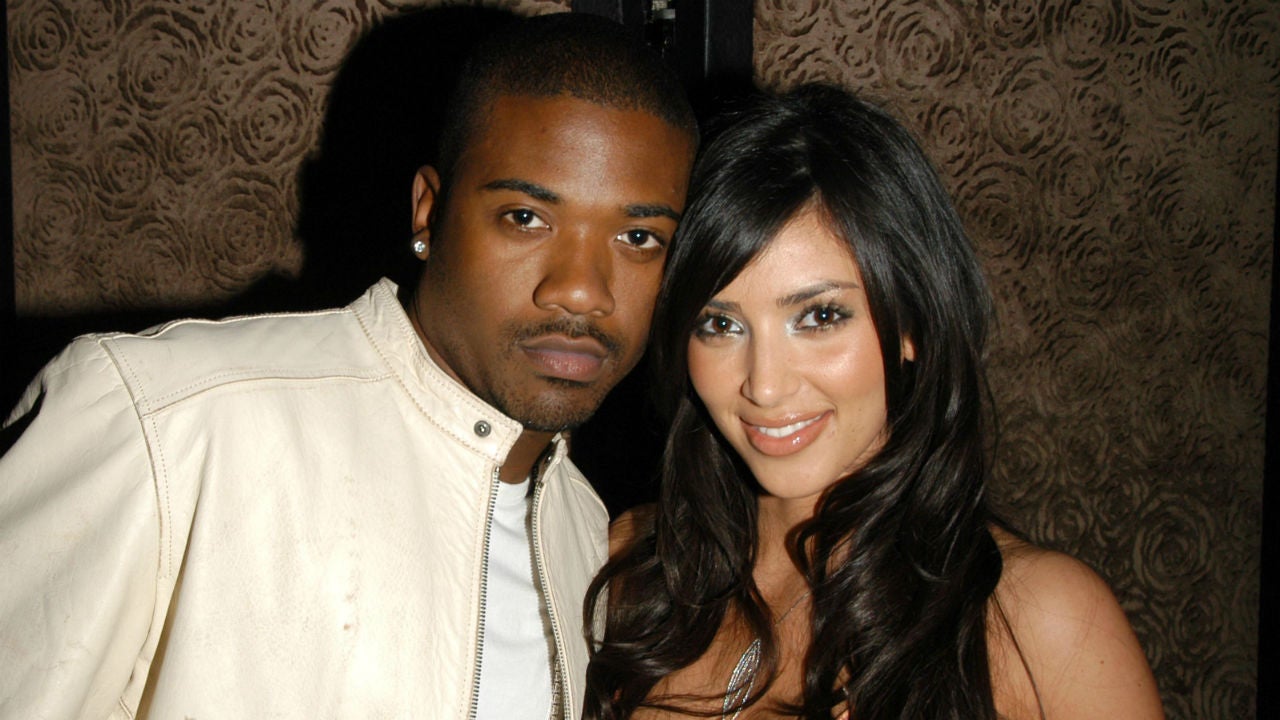 Ray J has sent his best wishes to the Kardashian-Jenner crew building up to the release of the final season of Keeping Up With The Kardashians, the show that has documented the family's lives for 20 seasons.
"I think when one thing ends, something positive comes after," Ray J exclusively shared with E! News. "It's just a new chapter in life and I think with the success they've had on E!, it's just been a good run for everyone—financially, for everyone's brand."
 

 

 

View this post on Instagram

 

 
Ray J's first introduction into reality TV came in 2009, appearing on For the Love of Ray J as he went searching for love. Five years later, he starred on Love & Hip Hop: Hollywood where he is still with the franchise and will be on the show's Family Reunion special, which premieres on the 8th February.
"Consistency is everything so I'm happy to still be on," Ray J continued. "And I know that looking into the future, there are some big things happening for that family as well so much love, congratulations and what a great run."
The upcoming episode, which has been filmed in following coronavirus rules, brings fan favourites together, particularly Ray J's closest friend, Trick Daddy with stars from New York, Atlanta, Miami and Hollywood reuniting.
"I felt like it was time for all the all-stars to get together and really have one of the biggest bashes in reality show history," Ray J explained. "I felt like it was good for the community, good for the culture and good for families all over the world to see how we interact, to see the ups and downs we've been going through in our own world and come together as one unit."
Whilst Love & Hip Hop has been a family affair over the years, the 40-year-old artist arrived by himself. Cameras have rolled for some of Ray's most memorable life moments from getting married to Princess Love in 2016 to welcoming his first child. Ray J's sister Brandy won't be becoming a full-time cast member, despite her making a few special cameos.
"I mean, Brandy tells me, 'I want to be on Love & Hip Hop' and then she just says, 'I'm just playin' around,'" Ray-J revealed. "I think she just jokes around with me here and there. My sister has a bunch of stuff on her schedule and she's a different kind of artist so I don't think this show fits her day-to-day lifestyle and her message. But she does come on to support because everything we do is 100 percent authentic so it would be wrong if she wasn't on the show here and there."
Source: E!