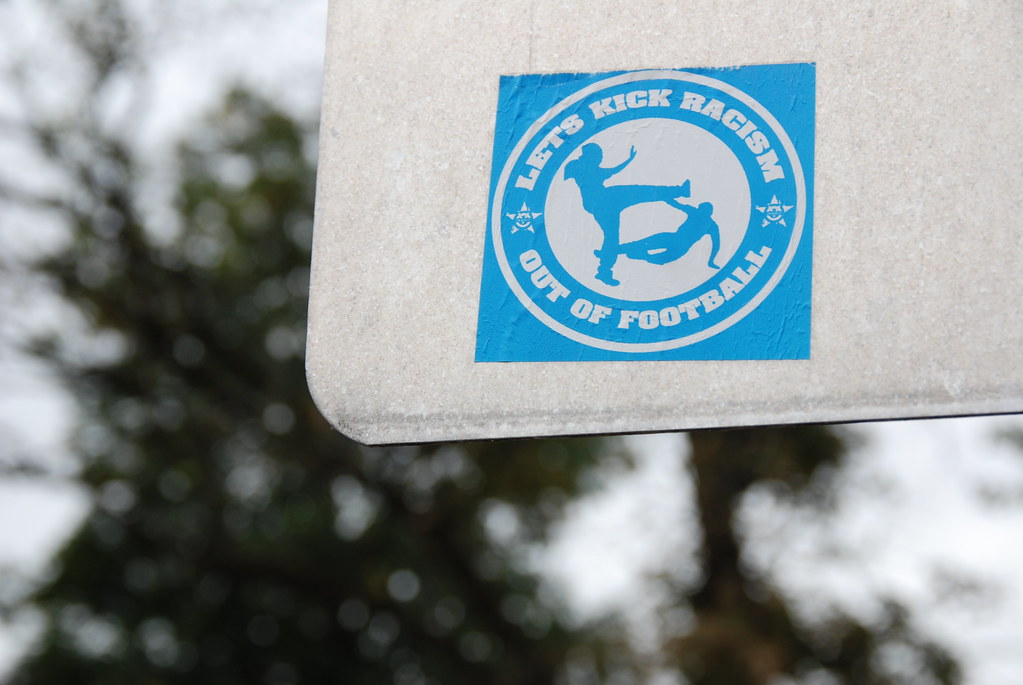 Manchester City pair Raheem Sterling and Kyle Walker were the targets of racial abuse after their side's 1-0 loss to Chelsea in the Champions League final on Saturday night.
According to Sky Sports, several monkey emojis were posted on the duo's Instagram profiles after the final whistle at the Estadio do Dragao in Porto.
A Facebook company spokesperson told Sky Sports that "The racist abuse sent to these players last night is abhorrent and we don't want it on Instagram,"
"We swiftly removed a number of comments and accounts for breaking our rules and we're continuing to review and take action against those that violate our policies.
"We have built safety features, including Comment Filters and Message Controls, which can meaningfully decrease the abuse people experience.
"No single thing will fix this challenge overnight but we're committed to doing what we can to keep our community safe from abuse."
The two have previously been messaged online racial abuse in the past, Sterling when City defeated Paris Saint-Germain in the Champions League semi-final earlier in May, and Walker after the EFL Cup triumph over Tottenham Hotspur in April.
The news comes just days after England teammate and Manchester United forward Marcus Rashford said he had received "at least 70 racial slurs" on his Twitter account after United's defeat to Villarreal in the Europa League final on Wednesday.