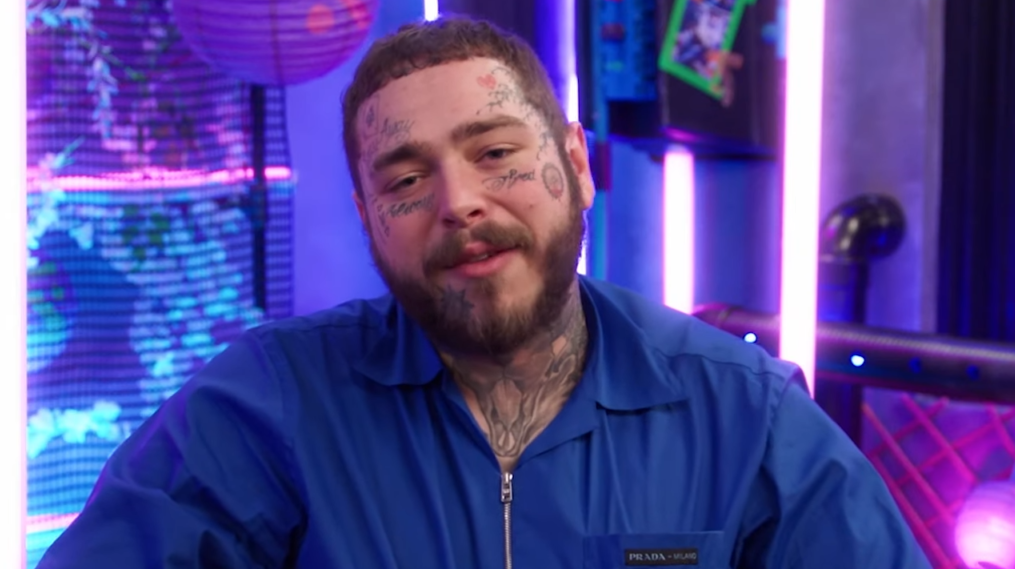 A Post Malone fan may soon receive a nice $100,000 reward, depending on the outcome of a Magic: The Gathering match.
The friendly artist-versus-fan competition is a result of a partnership with independent shopping app Whatnot, which will serve as the venue from which Posty will choose a lucky fan to challenge him to a game of Magic with a chance to win $100,000.
John Walters, Head of Special Projects at Whatnot, hailed this special interactive experience as precisely the kind of initiatives the platform was intended to support in a news release.
"Post Malone, both as an artist and as a person, fits perfectly into this growing and supportive community," Walters said, adding that Posty will indeed be a "formidable opponent" for the impending match.
In a summary, here's how it will all play out: On August 4 at 9 p.m. Posty will host a livestream on the Whatnot app at 8:00 p.t., after which a winner will be selected at random to challenge him to a game of Magic. Viewers only need to click the Enter Giveaway button on their screen in order to be eligible for selection. According to press materials, if the chosen player is not familiar with the rules of Magic, renowned game champion Reid Duke will step in for help during pre-game preparation.