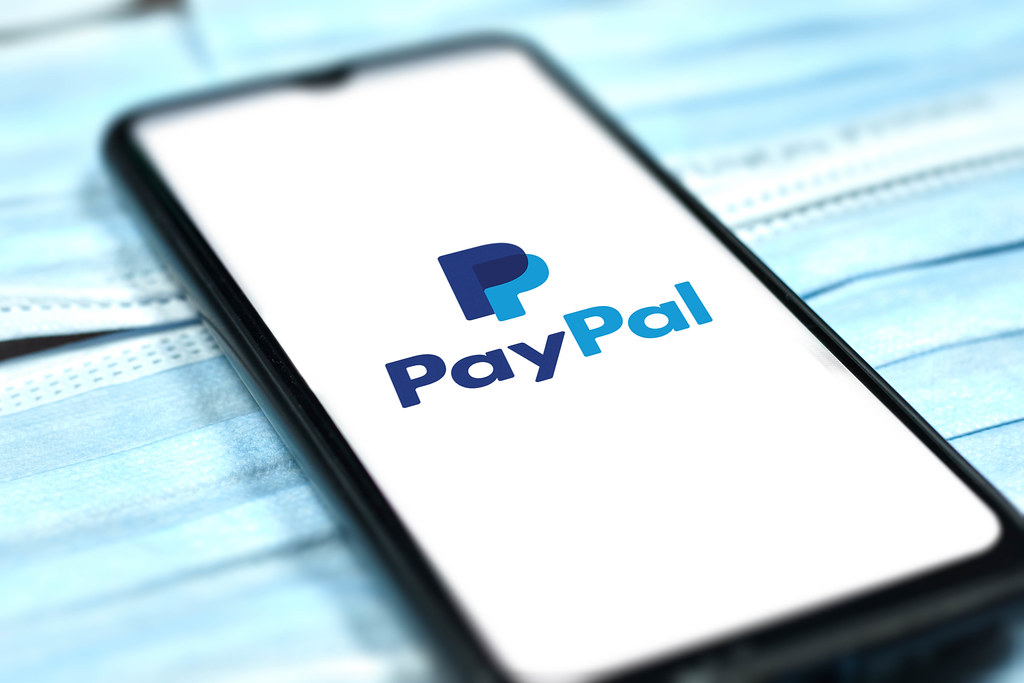 Global payments platform PayPal has revealed that they will start letting users withdraw cryptocurrency and moving their money into a third-party wallet.
Jose Fernandez da Ponte, Paypal's VP of Global Business Development, spoke in CoinDesk's Consensus 2021 conference, stating that the app was working on improving user's experiences when utilising blockchain assets.
"We want to make it as open as possible, and we want to give choice to our consumers, something that will let them pay in any way they want to pay," Hypebeast quotes da Ponte.
"They want to bring their crypto to us so they can use it in commerce, and we want them to be able to take the crypto they acquired with us and take it to the destination of their choice."
Whilst PayPal users are currently able to buy bitcoin and other cryptocurrencies through the platform, they aren't able to shift assets from the site. DaPonte didn't confirm when this feature will be released.
Venmo, a PayPal subsidiary, declared in April that users can trade cryptocurrencies on its app, including the four main forms: bitcoin, ethereum, litecoin and bitcoin cash.