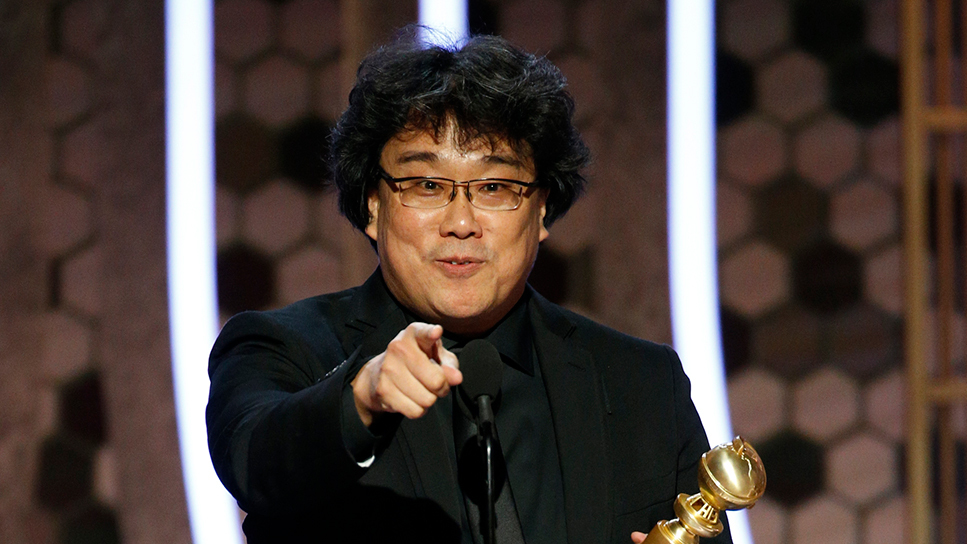 After making history in becoming the first non-English language film to win Best Picture at the Oscars, Parasite director Bong Joon-ho has confirmed that production of two follow up films are currently in the works – with one of the two scripts being completed.
Speaking to Rian Johnson on The Director's Cut Podcast, Bong said as quoted by Hypebeast, "It feels like I'm splitting my brain in half left and right writing these two scripts. But I finished one last week."
Whilst details of the films remain largely undisclosed, Bong has revealed that one of the scripts is in Korean, with the other being in English but is yet confirmed which of the scripts has been finished.
However, Bong did note that "the Korean film is located in Seoul and has unique elements of horror and action." He also stated, "It's difficult to define the genre of my films. The English project is a drama film based on a true event that happened in 2016. Of course, I won't know until I finish the script, but it has to be set half in the U.K. and half in the U.S."
When speaking to the press backstage at the 2020 Oscars, Bong declared writing had started for both films from early 2019, the 51-year-old South Korean is also working on a Parasite HBO TV Series with Adam McKay, which will include leftover ideas from the film's original script. Release dates for these films are yet to be confirmed.
Source: Hypebeast