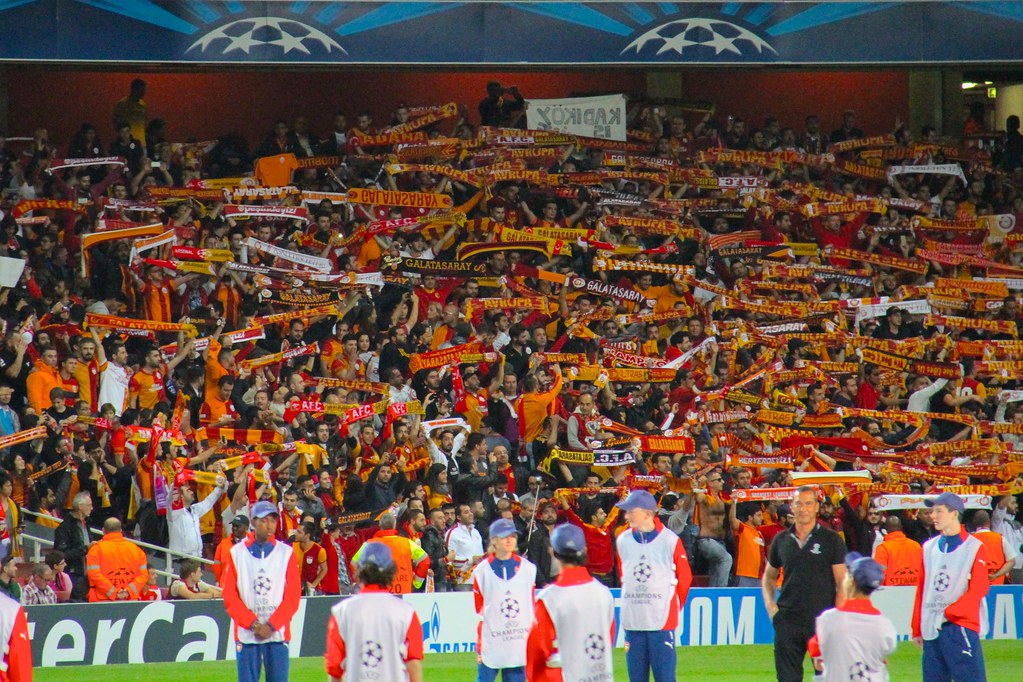 UEFA President Aleksander Ceferin has urged all clubs to trust in the governing body's competitions.
Speaking at the UEFA Congress in Montreux, Ceferin condemned the announcement of the Super League, a breakaway competition that currently consists of 12 founding members.
The list of clubs that have joined the Super League includes AC Milan, Arsenal, Atletico de Madrid, Chelsea, Barcelona, Inter Milan, Juventus, Liverpool, Manchester City, Manchester United, Real Madrid and Tottenham Hotspur.
Ceferin believes that clubs that are not necessarily big right now can become big clubs in the future.
"UEFA competitions needs Atalanta, Celtic, Rangers, Dinamo Zagreb and Galatasaray," Ceferin said as quoted by BBC Football reporter Simon Stone.
"People to know everyone has a chance. We need to keep the dream alive. Big clubs now were not necessarily big clubs in the past and no guarantee there will be big in future."
FIFA President Gianni Infantino also spoke at the congress on Tuesday, stating that he "strongly disapproves" of the European Super League plan.
Infantino is quoted by Sky Sports saying:
"We can only strongly disapprove the creation of the Super League, a Super League which is a closed shop, which is a breakaway from the current institutions, from the leagues, from the associations, from UEFA, and from FIFA.
"There is a lot to throw away for the short-term financial gain of some. They need to reflect, and they need to assume responsibility.
"If some elect to go their own way, then they must live with the consequences of their choice. They are responsible for their choice.
"Concretely, this means either you're in or you're out. You cannot be half in or half out."