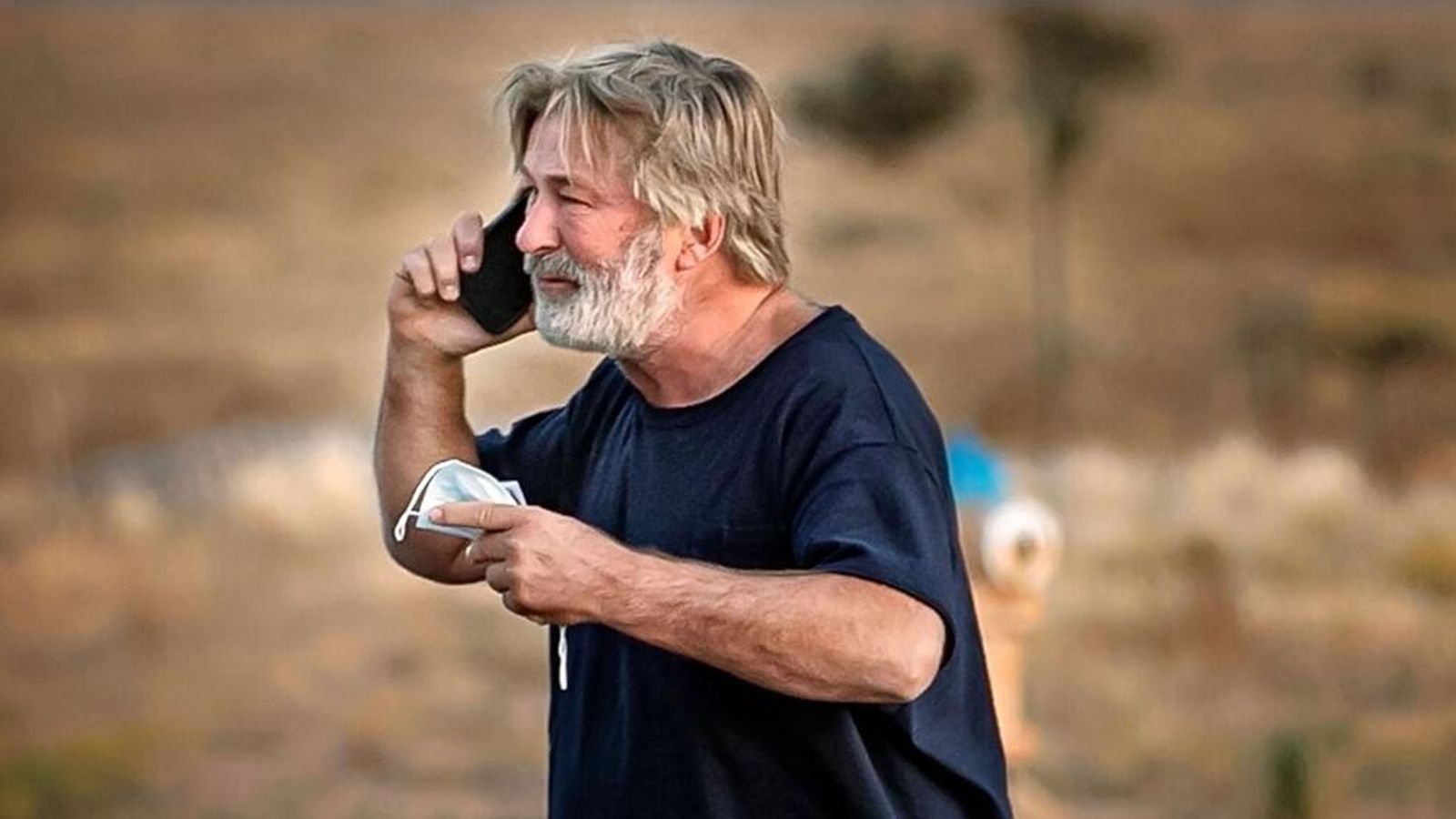 On a New Mexico film set, actor Alec Baldwin discharged a prop gun, killing a woman and injuring a man.
Mr Baldwin discharged the firearm during filming for the 19th century western Rust, according to police in the US state.
The woman was rushed to the hospital, but she succumbed to her injuries. The film's director was in need of medical attention.
The incident was the misfiring of a prop pistol with blanks, according to a representative for Mr Baldwin.
Halyna Hutchins, 42, was working as a director of photography when she was killed. The person being treated is Joel Souza, the film's director, who is 48 years old.
The incident at Bonanza Creek Ranch, a renowned movie site, is still under investigation, and no charges have been filed.