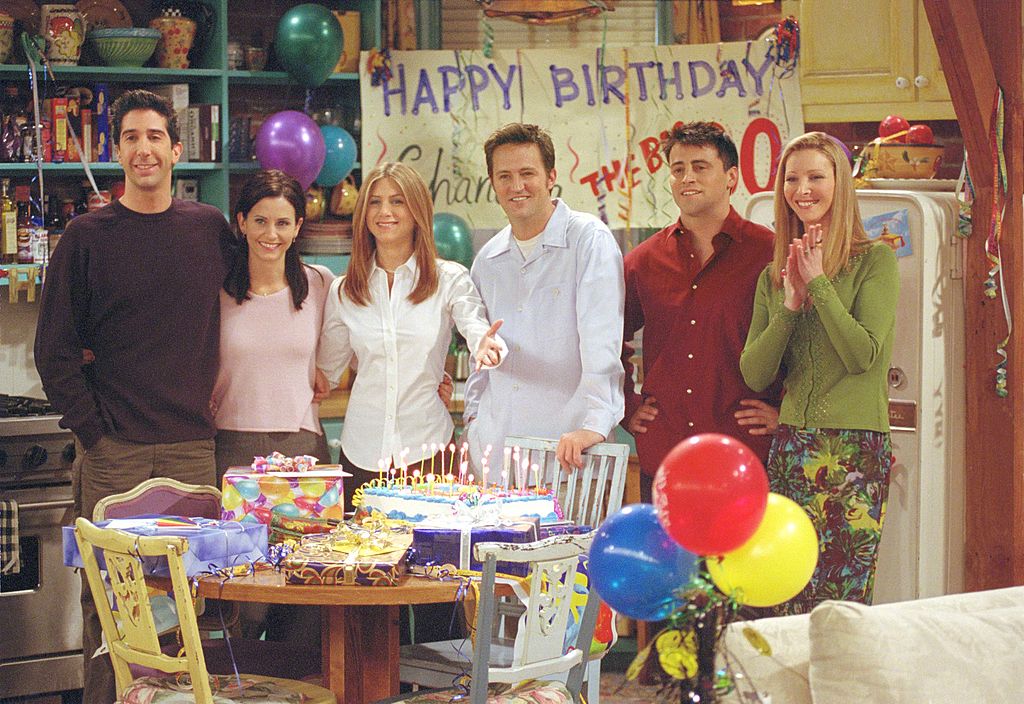 HBO Max have released the full official trailer for 'Friends: The Reunion' where fans of the '90s sitcom will see the super six of Monica, Rachel, Phoebe, Ross, Chandler and Joey reunite in this special.
Respective actors Courtney Cox, Jennifer Aniston, Lisa Kudrow, David Schwimmer, Matthew Perry and David Schwimmer flash back to the memorable moments they shared both in real-life and on the notorious set of Friends.
The group return to Warner Bros. Studios, Stage 24, celebrating the show's success 17 years later. The screened event in front of a live audience is directed by Ben Winston, alongside the original executive producers of Friends, Kevin Bright, Marta Kauffman and David Crane.
James Corden hosts the show, speaking with the casting crew as well as cameo appearances from in-and-out friends like Tom Selleck.
Alongside the launch of Friends: The Reunion, HBO Max also spilled a digital screening event with show-themed content premiering on the streaming platform. Friends: The Reunion will be uploaded to HBO Max on May 27.
Source: Hypebeast