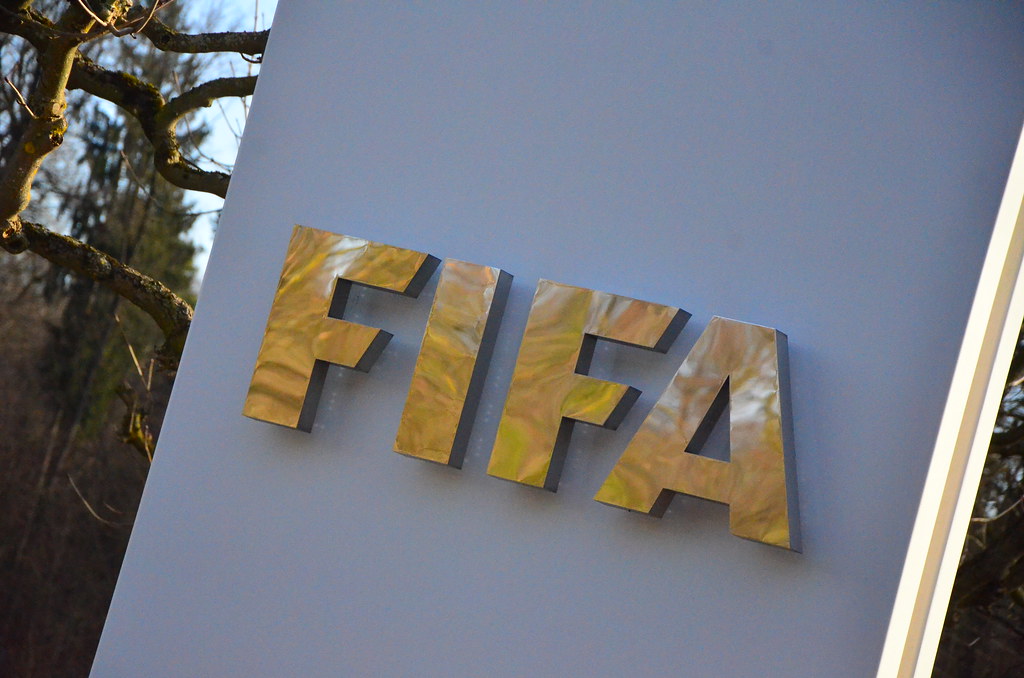 Norway won't face "disciplinary proceedings" from FIFA after the men's national team wore T-shirts with the message 'Human rights on and off the pitch' before their 2022 World Cup qualifier against Gibraltar on Wednesday night.
Norway's captain Martin Odegaard said that players were planning to share their support for Qatar migrant workers as their warmup shirts also read 'Respect on and off the pitch'.
Norway defeated Gibraltar 3-0 in Marbella in the team's opening qualifying match for the World Cup which kicks-off in Qatar on November 21st.
FIFA's statement read as quoted by the BBC, "Fifa believes in the freedom of speech, and in the power of football as a force for good,"
This is the first public show of disapproval Norway's men's national team has shown towards Qatar hosting the FIFA World Cup.
Earlier this month, Eliteserien side Tromso declared that the Norwegian FA should consider boycotting the tournament if they qualified as other clubs in Norway's top-flight have called for the same action.
This followed from The Guardian's report that said 6,500 migrant workers have died since Qatar were awarded the World Cup in 2010.
In response to that report, the Qatar organising committee said as quoted by the BBC: "We deeply regret all of these tragedies and investigated each incident to ensure lessons were learned. We have always maintained transparency around this issue and dispute inaccurate claims around the number of workers who have died on our projects."
The Qatari government stated the "mortality rate among these communities is within the expected range for the size and demographics of the population".
Source: BBC