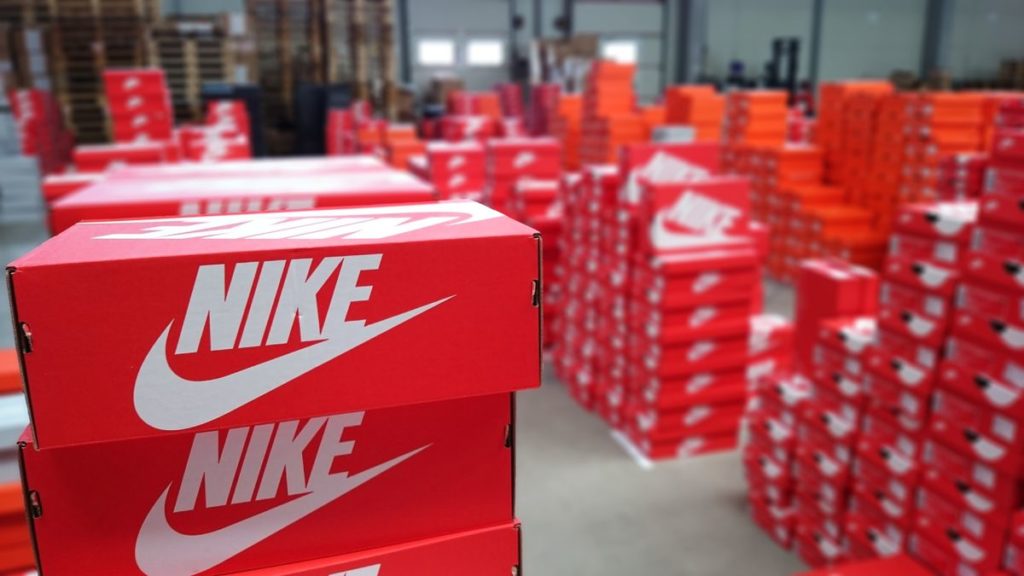 Ann Hebert has resigned from her position as North American vice president and general manager of Nike after reports of her son, Joe Hebert, reselling sneakers.
After a Bloomberg article was written about the revelation, the VP voluntarily resigned as the publication discovered that 19-year-old Joe, through his West Coast Streetwear company, had been using her credit card to buy a whopping $132,000 [€109,900] worth of limited-edition sneakers which was later sold off for profit as well as commonly purchasing shoes from retailers including Foot Locker at a discounted price.
Joe has continued to state that his business is far removed from his mother Ann and her then role as VP and GM at Nike, claiming that he has never benefitted from any insider information or his family's relationship with the Swoosh. Bloomberg's article also reveals that Ann disclosed all key details about her son's business to Nike three years ago.
Since resigning, Nike have also confirmed the departure through a press release where they announced that they are looking to elect a replacement shortly.
Source: Hypebeast via Bloomberg