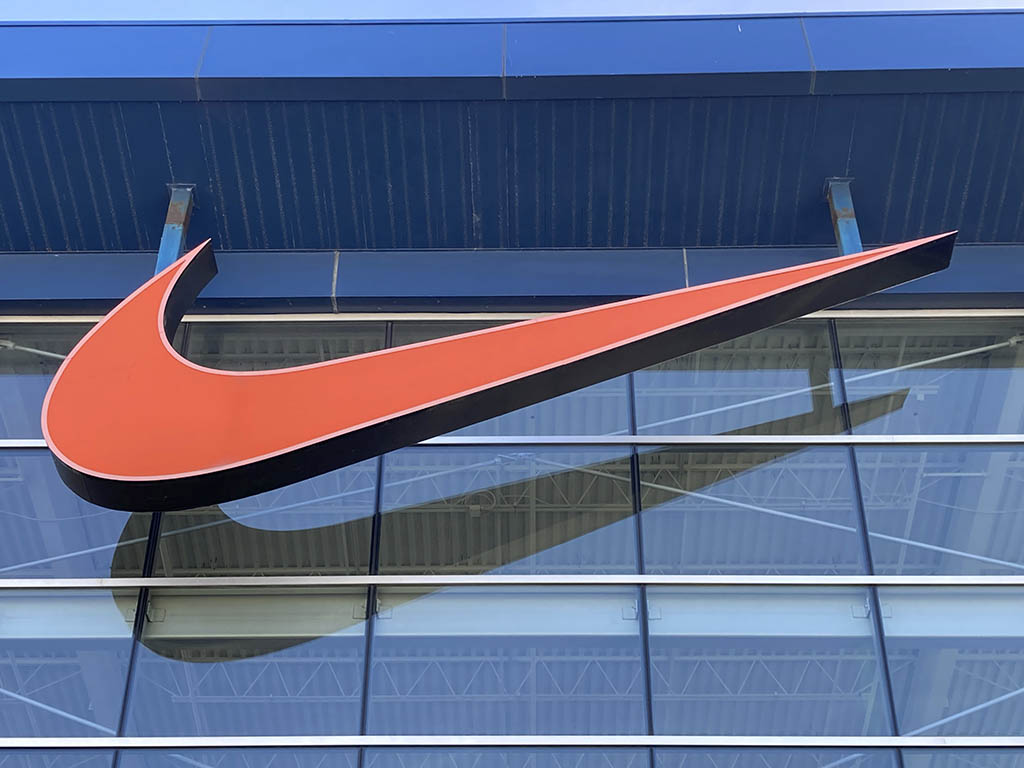 Nike Inc. has announced that it would no longer accept online orders on its Russian website because it cannot guarantee delivery, according to the company's website.
If clients wished to buy Nike items, the footwear giant directed them to the nearest store. According to Nike's website, the company has 116 shops in Russia, with the majority of them open.
Nike didn't say why it couldn't guarantee supplies, so it's unclear if the decision was made in response to Russia's invasion of Ukraine or as a consequence of conflict-related shipping issues. FedEx Corp. and United Parcel Service Inc. suspended shipments to Russia on Sunday.
Requests for comment were not returned by Nike.
Yoox Net-A-Porter Group SpA, a luxury conglomerate, and Farfetch, a British-Portuguese luxury e-commerce site, both stated they were stopping delivery in the nation. Apple Pay and other means of payment may not function, according to Farfetch.
Major European and American corporations have recently distanced themselves from Russia. Ford Motor Company has announced that it will cease operations in Russia, while Dell, Apple Inc., and Ericsson AB, a Swedish telecom-equipment manufacturer, have all ceased sales of their goods in the nation.