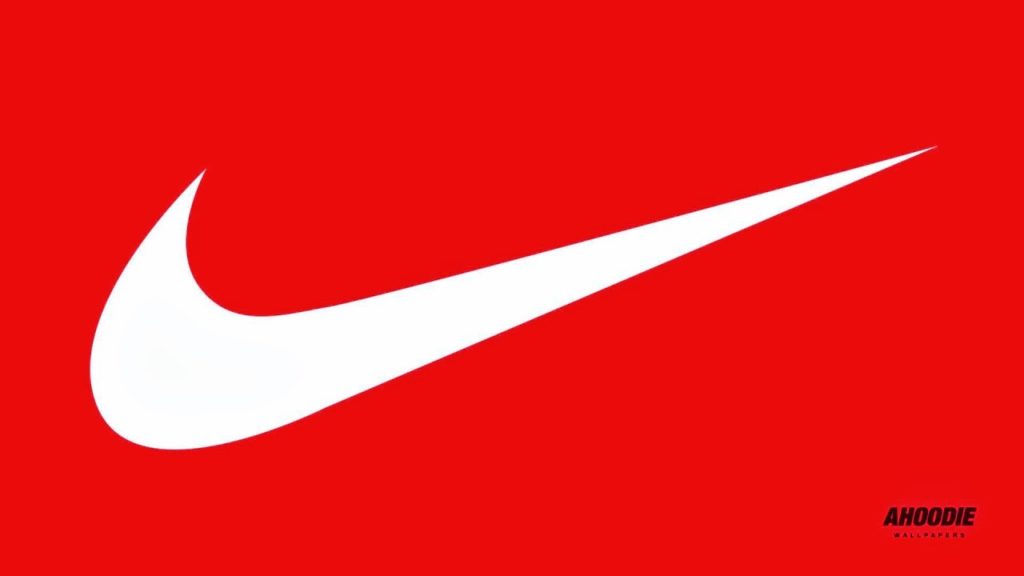 The creators of controversial sneakers "Satan Shoes" which includes real human blood in the sole of the shoe are being sued by Nike.
The trainers, which retail at $1,018 [€865], have a Nike Air Max 97 template with "Luke 10:18" engraved as well as featuring an inverted cross and pentagram.
The makers behind the shoes, MSCHF, an art collective company, released 666 pairs of "Satan Shoes" on Monday which sold out in less than a minute.
A Nike air bubble cushioning sole contains a drop of human blood from each of MSCHF's members, containing 60 cubic centimetres of red ink.
According to BBC, Nike are claiming trademark infringement as the sports shoe giants stated that it does not approve or authorise the customised Satan Shoes in a filing with the US District Court for the Eastern District of New York.
Nike have requested the court that the art collective stops selling the model and prevent them from using the brand's iconic Swoosh.
"MSCHF and its unauthorised Satan Shoes are likely to cause confusion and dilution and create an erroneous association between MSCHF's products and Nike," the sports shoe giant says in the lawsuit as quoted by the BBC.
"In fact, there is already evidence of significant confusion and dilution occurring in the marketplace, including calls to boycott Nike in response to the launch of MSCHF's Satan Shoes, based on the mistaken belief that Nike has authorised or approved this product."
Our kids are being told that this kind of product is, not only okay, it's "exclusive." But do you know what's more exclusive? Their God-given eternal soul.

We are in a fight for the soul of our nation. We need to fight hard. And we need to fight smart. We have to win. https://t.co/m1k1YWFpuo

— Governor Kristi Noem (@govkristinoem) March 28, 2021
Source: BBC