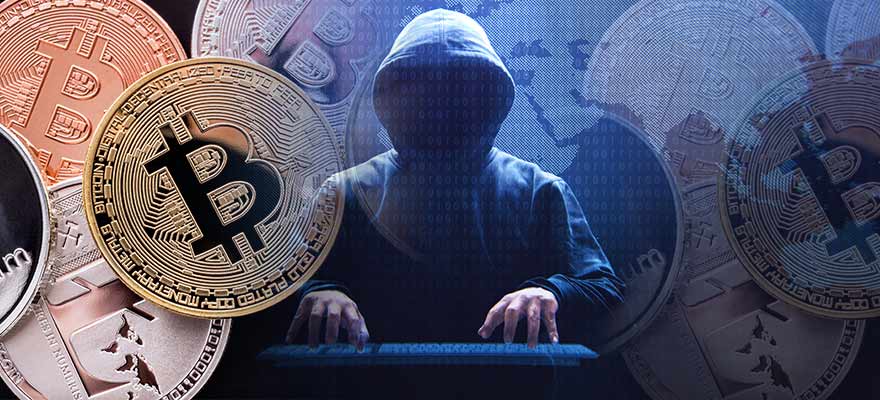 The European police agency, better known as Europol, has announced that a network of hackers has been broken up after allegedly stealing more than $100m in cryptocurrency by accessing celebrities' phones.
Europol have masterminded the arrest of 10 hackers, who targeted influencers, sports stars, and musicians as well as the victims' families in stealing from thousands of people during 2020.
Criminals gained access to victims' phones through 'SIM-swapping' attacks, as hackers tricked tariff providers into deactivating working SIM cards, transferring control to a SIM card owned by the hacker. By doing this, criminals can reset passwords on apps to gain permission into the various accounts registered on the victim's phone.
Europol stated in an announcement reported by Reuters via UNILAD, that SIM-swapping attacks 'enabled hackers to steal money, cryptocurrencies and personal information, including contacts synced with online accounts'.
Victims' social media accounts that could be accessed on their phones were also infiltrated as the hackers posted content on their pages and impersonating as different celebrities to send messages to other people.
Eight people have been arrested for SIM-swapping by the UK's National Crime Agency as Europol confirmed to UNILAD that two individuals based in Malta and Belgium were arrested earlier this year in connection with the relevant investigation. $100m [€82.5m] in bitcoin and various other cryptocurrencies was stolen as the alleged hackers that ranged between 18 to 26 targeted wealthy net-worth individuals.
In a statement by head of the NCA's cybercrimes division, Paul Creffield said as quoted by UNILAD, 'This network targeted a large number of victims in the US and regularly attacked those they believed would be lucrative targets, such as famous sports stars and musicians.' He added, 'As well as causing a lot of distress and disruption, we know they stole large sums from their victims, from either their bank accounts or bitcoin wallets'.
Due to several US-based celebrities being targeted, The Guardian reported that the US Secret Service and the FBI were also involved in the investigation.
There has been a significant increase in SIM-swapping attacks in recent years, with hackers attempting to take advantage of personal data stored on our smartphones. This data includes banking information, social media accounts, photos and contact lists. Europol have alerted the public to avoid using online services that require logging in through text messages as this can leave you exposed to similar SIM-swapping hacks.
Source: UNILAD