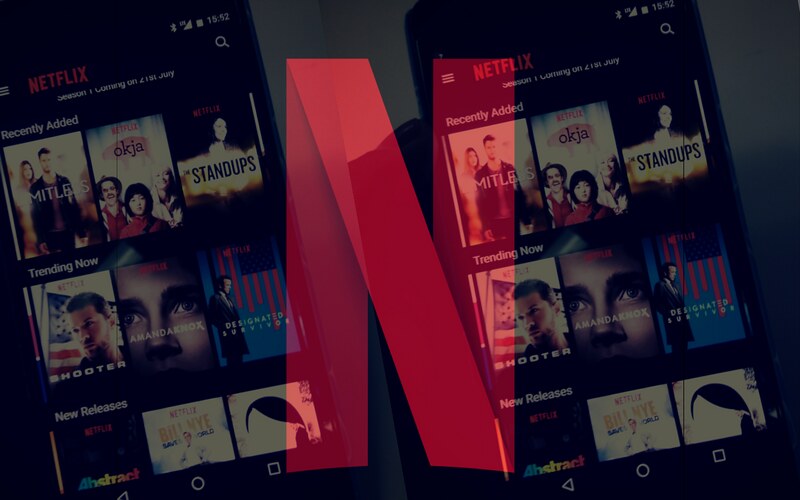 Streaming giants Netflix are reportedly planning an intriguing dip into the video games industry with the possibility of hiring an executive to plan a possible gaming department.
According to The Information via Hypebeast, Netflix have been in negotiations with several "veteran game industry executives" about fulfilling the role.
The on-demand platform are proposing to release a "bundle" video game service, comparable with Apple Arcade. When speaking to Polgyon via Hypebeast, Netflix stated "Our members value the variety and quality of our content. It's why we've continually expanded our offering…So we're excited to do more with interactive entertainment."
Netflix have previously tested the use of interactive content with the launch of a game-inspired experience of 2018's Black Mirror: Bandersnatch and 2020's Unbreakable Kimmy Schmidt.
They have also delved into producing series off of video game plots including, DOTA, Castlevania, and upcoming shows based on Magic: The Gathering, Sonic the Hedgehog and League of Legends.
These plans are still at an early stage but it'll be interesting to see whether this strategy from Netflix comes into fruition.