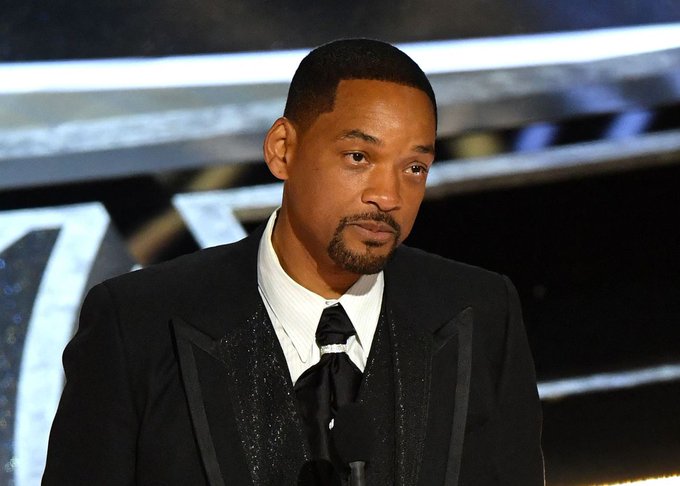 Another Will Smith film has been canceled.
According to a Bloomberg source, Netflix has reportedly scrapped a sequel to the 53-year-2017 old's action film "Bright."
National Geographic's "Pole to Pole," a wildlife series that follows the "King Richard" actor as he travels the North and South poles, is also being postponed, according to the business portal. According to Bloomberg, filming was supposed to start in three weeks, but has now been postponed until fall 2022.
Bloomberg noted, however, that the decision to discontinue "Bright" was supposedly unrelated to the worldwide slap.
When Smith slapped Chris Rock in the face at the Academy Awards last month, he sparked outrage.
He was barred from attending the Oscars for the following ten years as a result of the event. He is, however, permitted to keep the Best Actor trophy he won on that fatal March night.
Smith resigned from the Academy earlier this month as a result of the event, which took place during the live show.