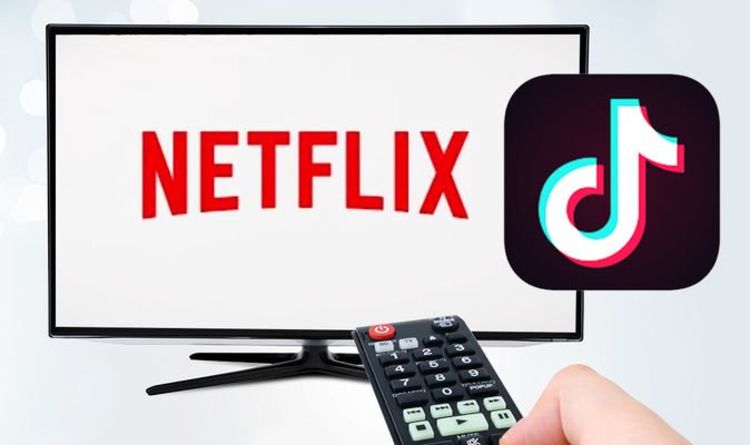 Netflix are set to follow the TikTok model with the release of the on-demand streaming platform's latest mobile feature called 'Fast Laughs' that is identical to the popular video-sharing app.
The purpose of Fast Laughs, which Netflix announced on Wednesday, is for it to act like a full-screen of short clips from the platform's array of film and TV shows.
A Fast Laughs banner will be displayed at the bottom of Netflix's navigation portal, cueing clips on autoplay. Users can watch the clips and decide to add featured films, series or stand-up comedy shows to their Netflix watch list or cue them to watch now. Users can also share the clips to various social media platforms or through SMS.
This is a strategic move from Netflix to entice users to visit the platform on mobile and although the feature is only available for iOS devices in certain territories, the streaming giants confirmed that tests for Android will commence shortly.
Watch the video below to find out how Fast Laughs on Netflix operates:
Source: Highsnobiety