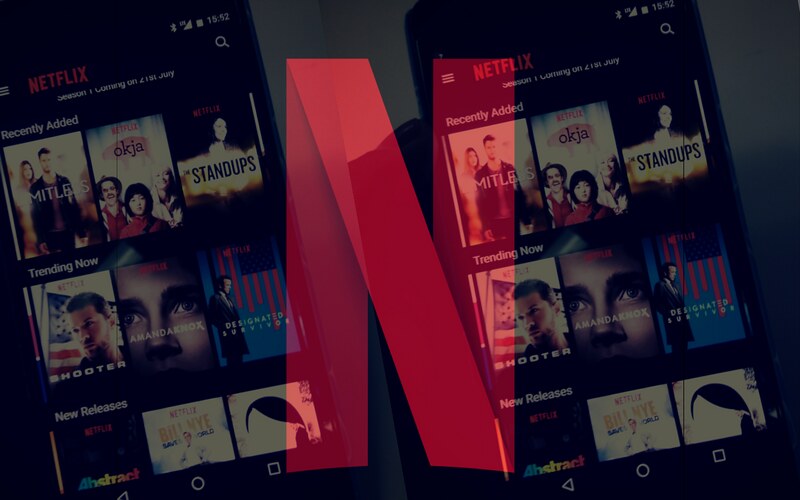 Video streaming giants Netflix is ready to expand their library to the video game world as its Vice President of Game Development has been appointed.
That's according to Bloomberg via Complex, who report that Mike Verdu, Facebook and Electronic Arts' former executive has been hired in the new position.
Verdu will work closely with Netflix's Chief Operating Officer Greg Peters as the man who monitored the production of mobile games like Plants vs Zombies 2 and The Sims Freeplay.
Interestingly, an insider told Bloomberg that there will be no price adjustments to Netflix's services in 2022, when the company are hoping to have officially entered the video game market.
When discussing Netflix's quarterly earnings report in April, as quoted by Complex, Peters said:
"We're in the business of creating these amazing, deep universes and compelling characters and people come to love those universes and want to immerse themselves more deeply and get to know the characters better.
"We're trying to figure out all of the different ways that we can increase those points of connection and deepen that fandom and certainly games is a really interesting component of that. There's no doubt that games are going to be an important form of entertainment and important modality to deepen that fan experience so we're going to keep going."