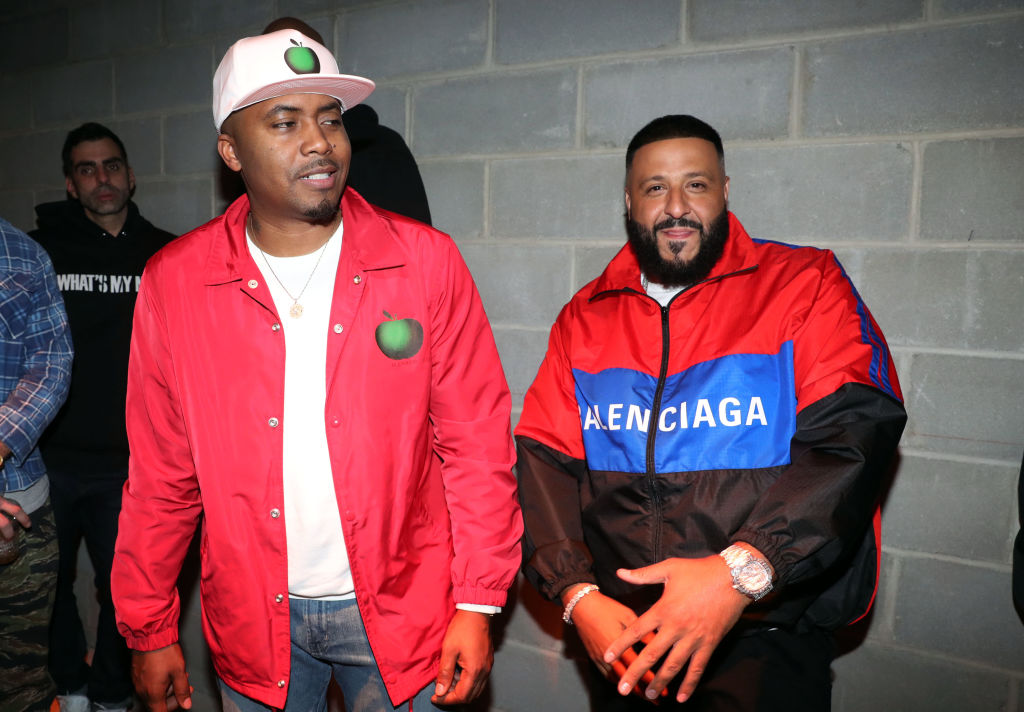 With Nas branded himself as "Cryptocurrency's Scarface", there has been mixed responses from fans after his investment in Coinbase which dates back to 2013.
The hip-hop pioneer featured in DJ Khaled's "Sorry Not Sorry" track with appearances from Jay-Z and James Fauntleroy & Harmonies by The Hive. In the recent release, Nas raps the line "Winner in life, f*ck a coin toss / I'm Coinbased, basically cryptocurrency's Scarface."
Listeners were not only surprised that Nas collaborated with Jay-Z but also for his direct reference to Coinbase. The hit also mentions Silicon Valley and intermittent fasting, catching fans by surprise with the song's lyrics.
The tweets below share the general feelings that the public had to "Sorry Not Sorry":
Nas- "I'm coin-based, basically cryptocurrency Scarface

Jay-Z- "Everybody's gettin' bands, we just dance to different drums

🔥🔥

— Heinman (@heinman_) April 30, 2021
"Cryptocurrency Scarface" is the corniest flex of Nas' career.

🌽🌽🌽

— Justin L. Hunte 🇺🇸🇺🇸🇺🇸 (@TheCompanyMan) April 30, 2021
Winner in life, fvck a coin toss
I'm coin-based, basically Cryptocurrency scarface

~ Nasir bin Olu Dara Jones #SorryNotSorry #KHALEDKHALED pic.twitter.com/Z64pEkpCeU

— Zenzen 🦁🇨🇲🇳🇬 (@iam_zenzen) April 30, 2021
woke up to nas calling himself "cryptocurrency scarface" and jay rapping about being an angel investor on this khaled song. maybe hip-hop was a mistake

— f.k.a. ottergawd (@charlesxholmes) April 30, 2021
Jay Z and Nas do a song in 2021 and what do they talk about? Coinbase, angel investing, Silicon Valley, and intermittent fasting lol pic.twitter.com/wx62Q5myyQ

— Andrew Martz (@martz_andrew) April 30, 2021
Source: Hypebeast