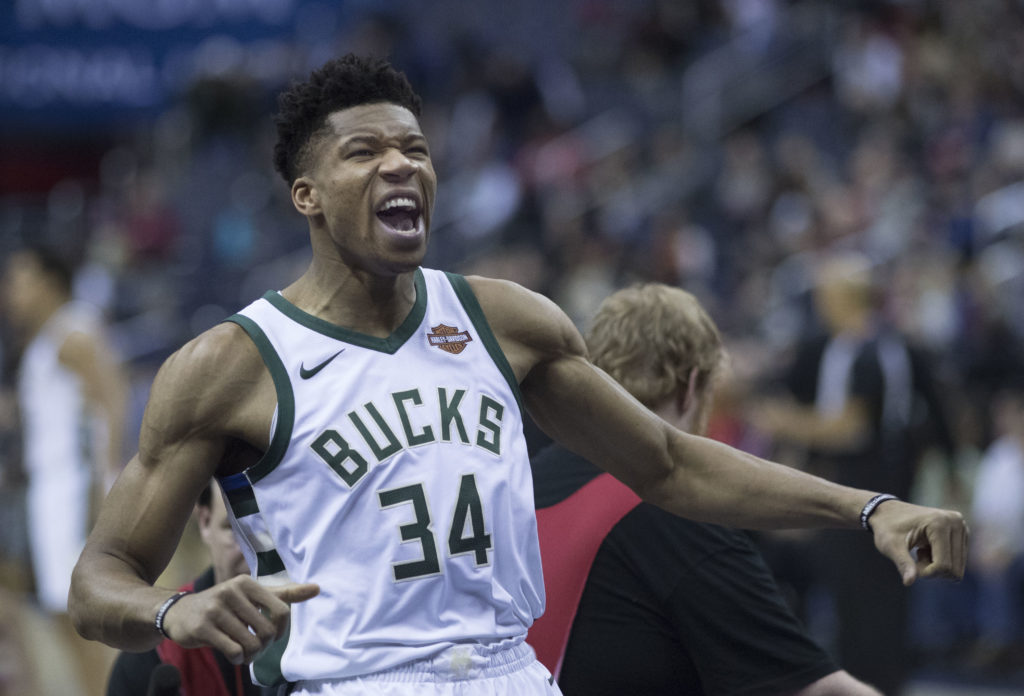 The Milwaukee Bucks are the NBA champions for the first time in 50 years after defeating the Phoenix Suns 105-98 in Game 6 of the NBA Finals on Sunday night.
The 4-2 series win was sealed as 20,000 fans were in attendance with 65,000 supporters celebrating outside. The Bucks also became only the fifth team to come back in a seven-game series having lost both of their opening games.
Giannis Antetokounmpo led the Bucks with 50 points, becoming just the seventh player to register this milestone of points in a Finals game.
The "Greek Freak" has joined Michael Jordan and Hakeem Olajuwon by winning the regular season MVP, NBA Finals MVP and NBA defensive player of the year awards.
The 26-year-old has managed to rack up at least 40 points and 10 rebounds in three of the six games in the series.