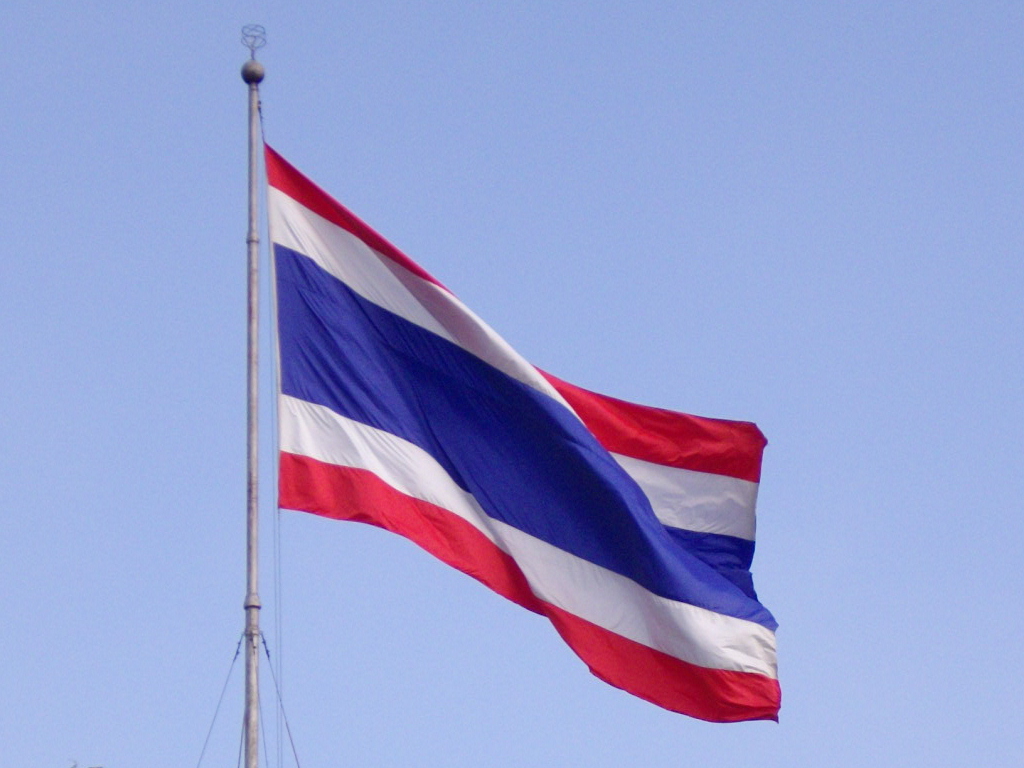 The trading of meme coins and NFTs (non-fungible tokens) are now officially banned in Thailand this includes Dogecoin.
Hypebeast and other news reports gather that the nation's Securities and Exchange Commission demanded various exchanges to remove several meme coins and utility tokens, social tokens and NFTs.
The regulations read that these digital currencies have "no clear objective or substance or underlying [value]" and that their prices are purely "running on social media trends."
With the ban already in full effect, exchange tokens, cryptocurrencies that are issued by various exchanges that can be used in transactions, may also be banned by Thailand in the future.
Thailand's developments in banning digital assets follows fellow Asian countries like China, which has banned all of its financial institutions and businesses from cryptocurrency transactions. Hypebeast also reports that India is considering similar regulations.