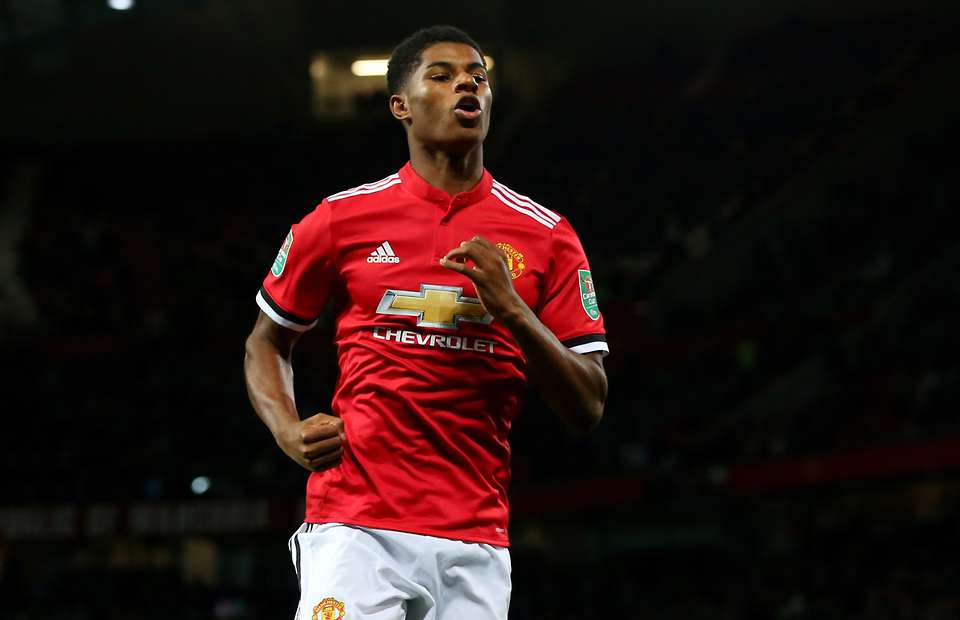 After an investigation found that Deliveroo drivers were earning a mere £2 per hour, Marcus Rashford will hold talks with the company on this issue.
Deliveroo have been supportive of the Manchester United forward's motivational campaign to tackle food poverty as the company also sponsor the England national team.
An investigation from The Guardian, reported that one third of Deliveroo's riders are receiving less than the legal minimum wage of £8.72 per hour for over-25s.
As quoted by VERSUS, a spokeswoman for MR10 said:
"Marcus is currently within the confines of the national team camp but will discuss the investigation with the Senior team at Deliveroo in detail at the earliest opportunity. The Child Food Poverty Taskforce was built to support the most vulnerable children across the UK.
"Minimum wage is the absolute starting point to stabilising households where children are vulnerable. This discussion will be had privately to acquire clarity."
23-year-old Rashford continues to be an inspiration both on and off the field.
Source: VERSUS