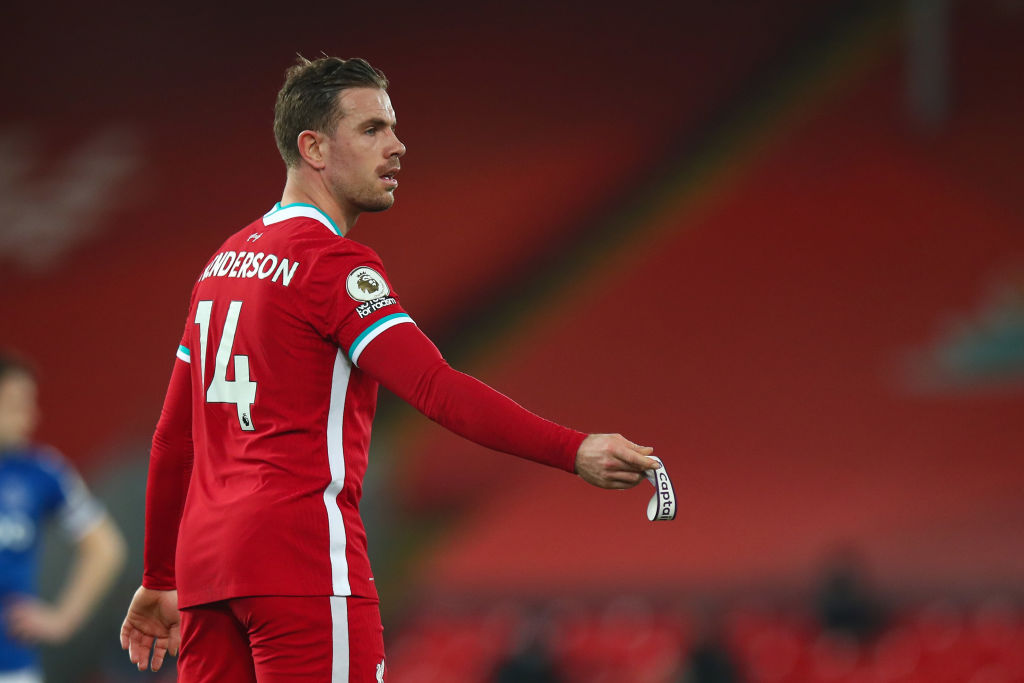 Liverpool skipper Jordan Henderson has called for an emergency meeting between all the captains of Premier League clubs after continued uncertainty surrounding the Super League, the Daily Mail reports.
Liverpool are one of the six clubs involved in the breakaway competition along with Manchester United, Manchester City, Chelsea, Arsenal and Tottenham Hotspur.
Tomorrow's meeting follows today's internal discussion between the other 14 Premier League clubs following on from the announcement of the Super League.
Henderson is regarded as one of the Premier League's most influential captains, having cajoled players' response to the COVID-19 pandemic. The meeting will be even more significant as all 20 Premier League clubs will have a representative present.
Some Premier League players including Henderson's Liverpool teammate James Milner have publicly criticised the idea of the Super League after the Reds drew 1-1 away to Leeds United on Monday night.
Meanwhile, Manchester United talisman Marcus Rashford shared this post on Twitter:
— Marcus Rashford MBE (@MarcusRashford) April 20, 2021
Source: Daily Mail