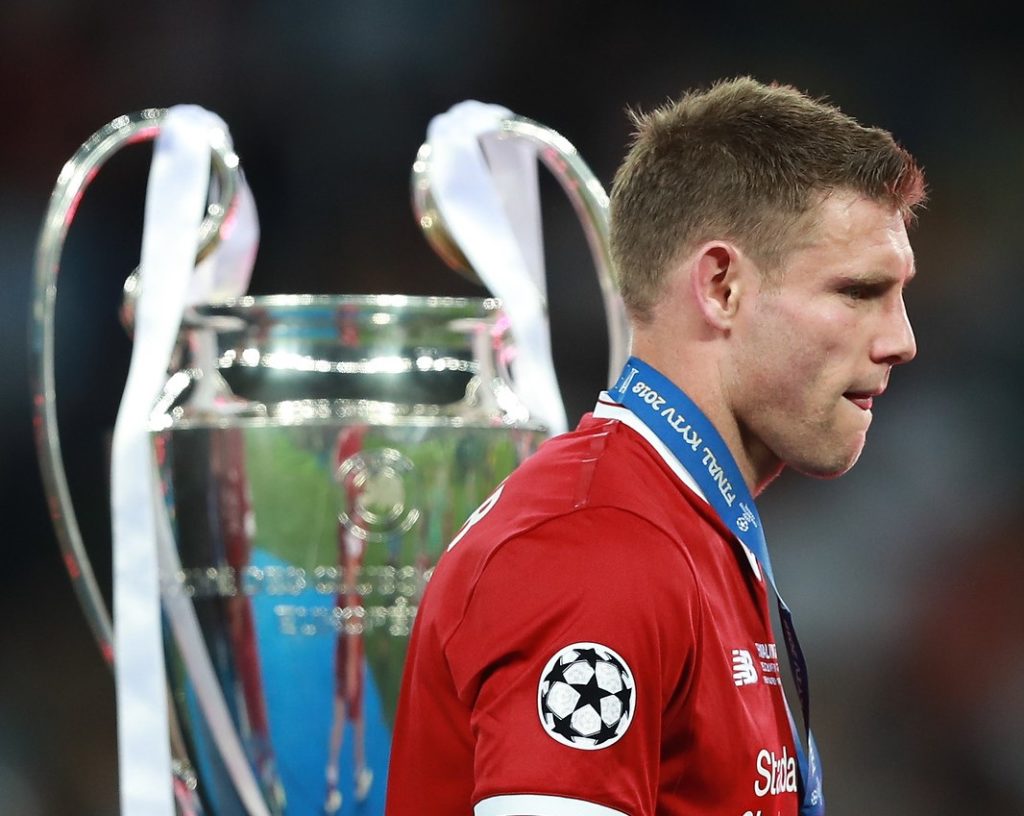 Liverpool midfielder James Milner has been critical of talks over a new European Super League saying that he doesn't like the plans 'one bit'.
Speaking after Liverpool's 1-1 draw away to Leeds United on Monday, Milner offered his "personal opinion" on the matter in an honest post-match interview.
🗣 | "I don't like it and I hope it doesn't happen."

James Milner speaks out against the proposed breakaway European Super League…😳#MNF pic.twitter.com/NkMmNJhiyA

— Sky Sports Premier League (@SkySportsPL) April 19, 2021
Liverpool manager Jurgen Klopp was also understood frustration from fans as a number of banners were on display outside Anfield with supporters showing their anger towards the club as one of the founding members of the Super League.
"I will try to help to sort this somehow."

Jurgen Klopp has spoken about the European Super League proposals in tonight's post-match press conference.#MNF pic.twitter.com/v1n6OlTJm6

— Sky Sports Premier League (@SkySportsPL) April 19, 2021
Leeds United striker Patrick Bamford was another player to speak out on the subject offering more perspective to the situation saying that the same velocity against the Super League isn't being used on tackling other issues such as racism.
"I haven't seen one football fan who is happy about the decision and football is ultimately for the fans."

Patrick Bamford gives his thoughts on the proposed breakaway European Super League after #LUFC's draw with #LFC. pic.twitter.com/qBTirdetBg

— Sky Sports Premier League (@SkySportsPL) April 19, 2021
Source: Sky Sports