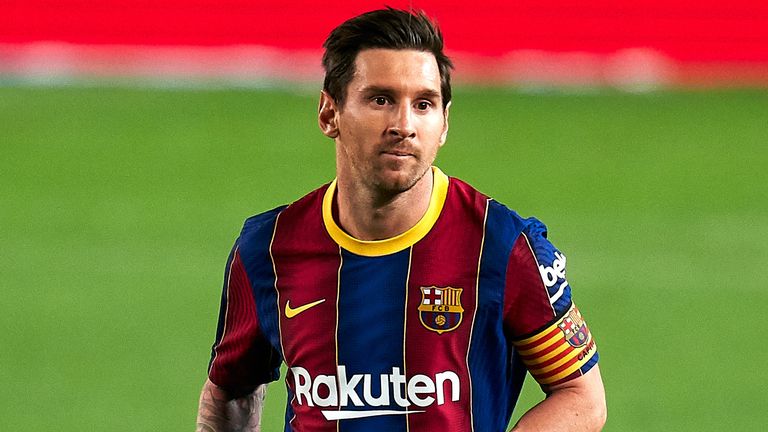 An unnamed seller has put the same tissue used by Lionel Messi during his press conference at Barcelona where he wiped away the tears and departed the club after 21 years.
The individual was said to have picked up the tissue after the Argentine spoke to the media which confirmed his move to Paris Saint-Germain.
The item is currently being sold across numerous websites for staggering amount, with Hypebeast reporting the bid at $1 million as of Tuesday morning.
Messi's "genetic material" is used in the description of the item which the anonymous seller believes the winner can use to a make a clone of the six-time Ballon d'Or winner.