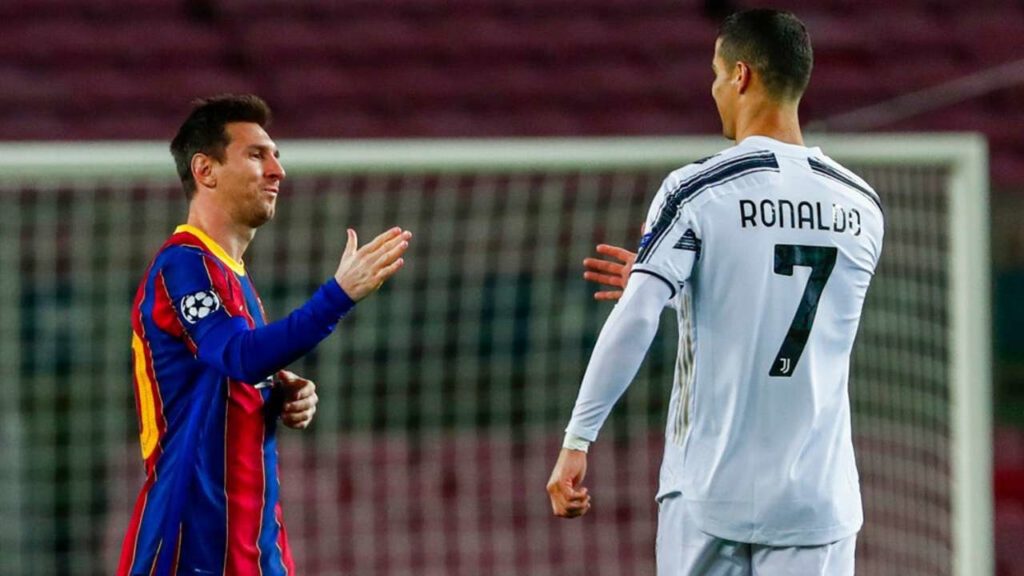 For the first time in 16 years, neither Lionel Messi nor Cristiano Ronaldo will be playing in the Champions League quarter-finals as the football world are questioning whether this really may be the end of an era for the priceless pair.
Messi's stunning long-range goal against Paris Saint-Germain on Wednesday only proved to be a consolation strike for Barcelona, drawing 1-1 on the night at the Parc des Princes but losing 5-2 on aggregate.
24 hours earlier, Ronaldo was unable to lead the comebacks that he so often masterminds, with Juventus dramatically knocked out to 10-men Porto on away goals after extra-time in Turin.
With a combined 11 Ballon d'Or honours – Messi with 6 and Ronaldo with 5 – surely one round in the Champions League can't confirm that both players have gone past their expiry date, or can it?
What has driven this question is Kylian Mbappe and Erling Haaland's mesmeric recent performances. Mbappe himself scored a hat-trick in PSG's 4-1 thrashing of Barcelona at the Camp Nou in the first leg, also dispatching a penalty in the second leg.
Meanwhile, Haaland scored a brace in both games of Borussia Dortmund's tie against Sevilla, fuelling further speculation that the Norwegian talisman is set for a big transfer move in the summer.
Mbappe, the Golden Boy winner of 2017, and Haaland, who won the same award last year, are both living up to the extremely high expectations that many of us are placing on them. There will be a time where both players will be asked whether they are the chosen ones to be branded as the world's best footballer. These are obstacles that the talented duo will have to ride throughout their respective careers.
Age should still appear to be just a number for both Messi, 33, and Ronaldo, 36. The midweek setback that the two have suffered needs a comeback story. After all, very few predicted that Tiger Woods would return to glory and earn a major golf championship again after his downfall before winning The Masters in 2019.
Fans and the media are already writing these end of an era scripts, but for the strong mentality and incredible skill that both players possess, surely there is still fuel in the tank for Messi and Ronaldo to achieve greatness once again.
Do you believe that this is the end of an era? Vote below.