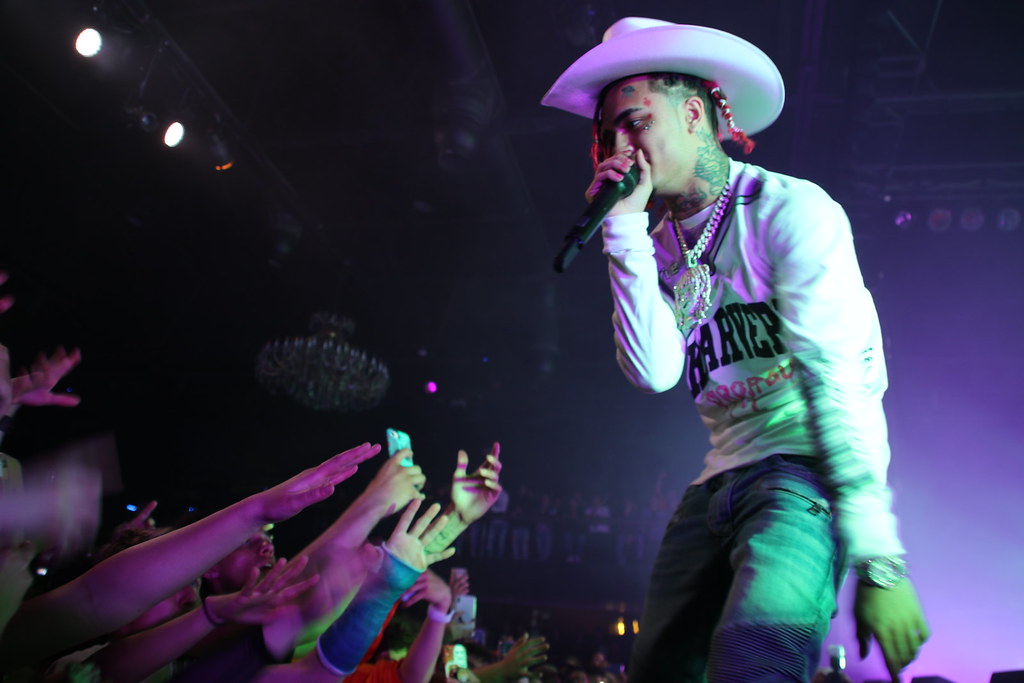 Accusations have been thrown at rapper Lil Pump, who has allegedly refused to pay $90,000 on a sizable tax debt as the government are investigating the matter.
Radar Online reports that the Internal Revenue Service is chasing the 20-year-old over a bill from two years ago.
The exact amount is reported to be an astronomical $89,378.88 owed by Lil Pump, who has previously endorsed former U.S President Donald Trump. A lien has also been used against his $5 million Miami mansion.
Pump has been alerted by the IRS that if he doesn't pay the money soon, his five-bedroom property will be seized as well as his assets in order for them to obtain the sum.
The lien was filed at Miami Court on April 26th in more bad news for Lil Pump, who only last May had to handle four people breaking into his home.