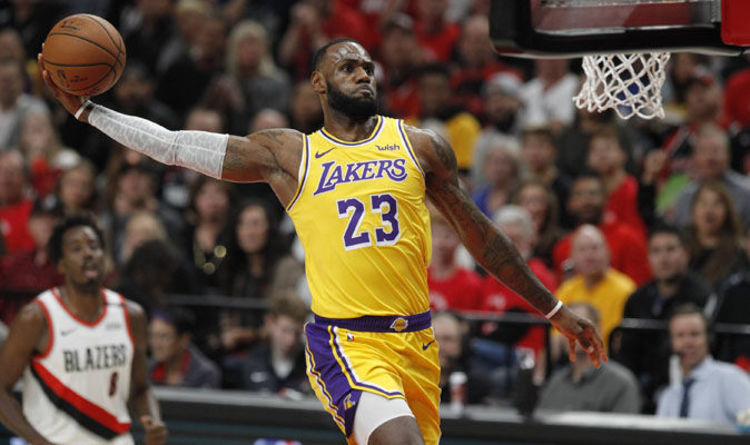 As arguably the most notable basketball player in the world, a successful production company, and his lead role in Box Office hit Space Jam: A New Legacy, it's no surprise that LeBron James has become the first active NBA player to reach $1 billion in career earnings.
According to Sportico.com via Bleacher Report, the breakdown of James's $1 billion income is shared between $700 million earned off the court and a salary of $330 million as an NBA star.
Michael Jordan had also reached this milestone but did so after retiring from the game for good. Even before arriving on the scene in 2003, James was hugely popular during his rookie days playing for St. Vincent-St. Mary High School as a cover for Sports Illustrated where he was labelled, 'The Chosen One'.
James also been a heavy profile with endorsement deals over his career having also reportedly signed a lifetime contract with Nike. His production corporation, SpringHill Company, brought life back to the Space Jam franchise with the recent sequel as well as helping launch HBO's The Shop and NBC game show The Wall.