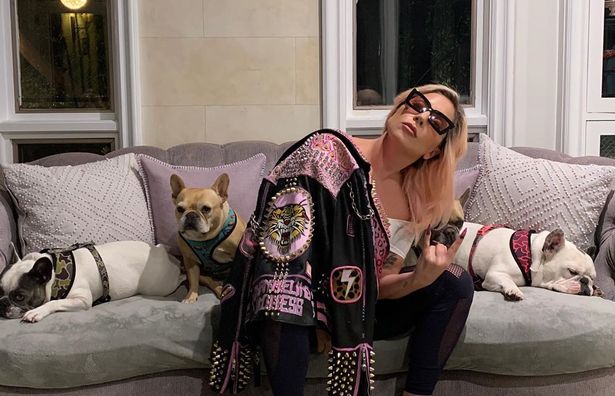 Lady Gaga is offering $500,000 for the return of two of her three bulldogs in a shooting which saw the singer's dogwalker receive gun wounds on Wednesday night.
The dogs had been targeted by thieves according to TMZ, who stated that one if not several gunmen had confronted Gaga's dogwalker who was walking three of her bulldogs in Hollywood at 10pm local time.
Law enforcement sources have told TMZ that all three dogs were being walked, not just the two that have been stolen named Koji and Gustav. The third dog had ran away before being later retrieved.
 

 

 

View this post on Instagram

 

 
The dog walker is expected to fully recover after being rushed to hospital as Gaga, who is currently working on a film based in Rome, is extremely saddened, offering half-a-million dollars as a reward.
The gunman's whereabouts are currently unknown and law enforcement is unsure as to whether the bulldogs were targeted specifically because they were Lady Gaga's pets as French bulldogs are one of the most expensive and in-demand breeds.
Source: TMZ