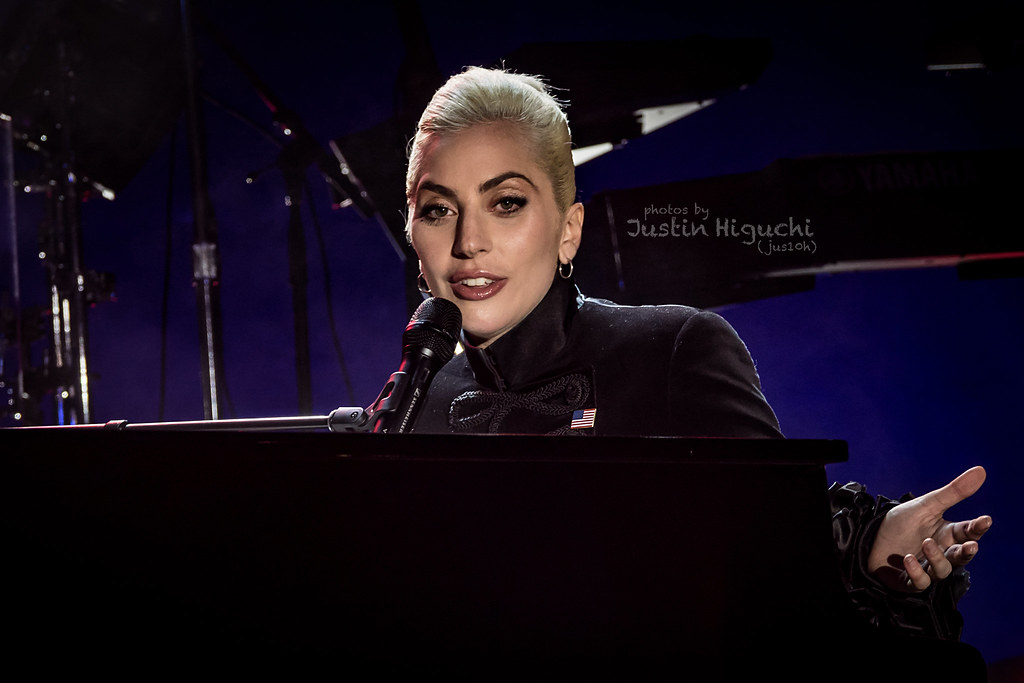 Ryan Fischer has been released from hospital a month after he was shot while walking Lady Gaga's French Bulldogs.
Fischer's stay at the hospital has been strenuous to say the least due to complications with his lungs after being shot in a dognapping altercation.
As reported by TMZ via Complex, Fischer initially felt he was in a good state having departed the Intensive Care Unit until a complication with one of his organs.
Fischer had been shot in the chest at close proximity to the shooter while walking Lady Gaga's pets, Koji, Gustav and Miss Asia. The latter avoided being captured as Koji and Gustav were taken. The whole incident has been captured on security footage as Fischer is seen desperately asking for help as the thieves escaped.
All dogs were later found unharmed as a woman who found them is waited to be cleared by police before she can claim Lady Gaga's $500,000 reward. The suspects have still not been found.
Watch the video below to see Fischer's latest update that he posted on Instagram:
 

 

 

View this post on Instagram

 

 
Source: TMZ