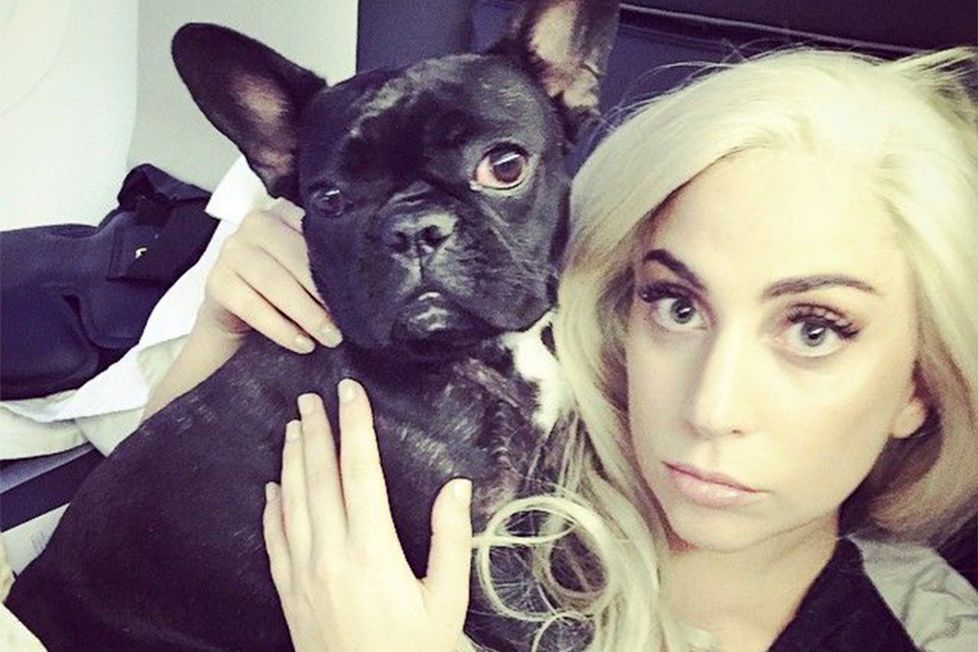 After an armed robbery that saw two of Lady Gaga's three bulldogs kidnapped, Koji and Gustav have been found safe and returned to the singer's representatives.
Ryan Fischer, who got shot in the incident that saw two men abduct the dogs in Hollywood is currently recovering in hospital, thankfully he is expected to make a full recovery.
The Association Press via BBC reports that a women who was "uninvolved and unassociated" with the robbery brought the dogs to the Olympic Community Police Station in LA. Police are still investigating how the dogs were rescued.
Working on a new Ridley Scott film in Rome, Lady Gaga was away from the three dogs at the time where she took to Twitter issuing a $500,000 reward for their safe return – reports are unsure as to whether the money has been claimed by the women.
If you bought or found them unknowingly, the reward is the same. I continue to love you Ryan Fischer, you risked your life to fight for our family. You're forever a hero.

— Lady Gaga (@ladygaga) February 26, 2021
Source: BBC