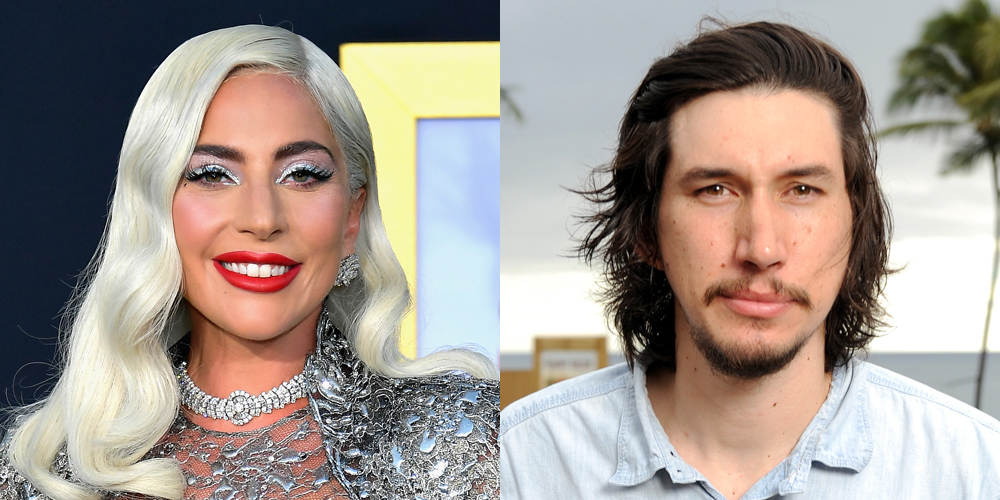 A Star Is Born actress Lady Gaga took to Twitter on Tuesday, posting a picture with co-star Adam Driver for the upcoming thriller titled House of Gucci.
Appearing in full costume in a snowy location, Gaga captioned the image with "Signore e Signora Gucci #HouseOfGucci,", where the 34-year-old is sporting a white mohair wool hat, a black-on-black ensemble and hefty jewellery. Star Wars actor Driver is wearing white pants, a knitted fisherman sweater and eyeglasses.
Signore e Signora Gucci #HouseOfGucci pic.twitter.com/HiBjiKz6jZ

— Lady Gaga (@ladygaga) March 9, 2021
Ridley Scott will direct the film with Driver playing Maurizio Gucci, Lady Gaga as Maurizio's ex-wife and Italian socialite Patrizia Reggiani, Al Pacino as Aldo Gucci, Jared Leto as Paolo Gucci, Jeremy Irons as Rodolfo Gucci and Camille Cottin as Maurizio's girlfriend Paola Franchi. The move is based on the novel, The House Of Gucci: A Sensational Story Of Murder, Madness, Glamour, And Greed, written by Sara Gay Forden.
The plot of the film highlights Reggiani's plans to murder Gucci whilst documenting the event's aftermath.
Watch this space for an upcoming trailer and release date set to be confirmed soon.