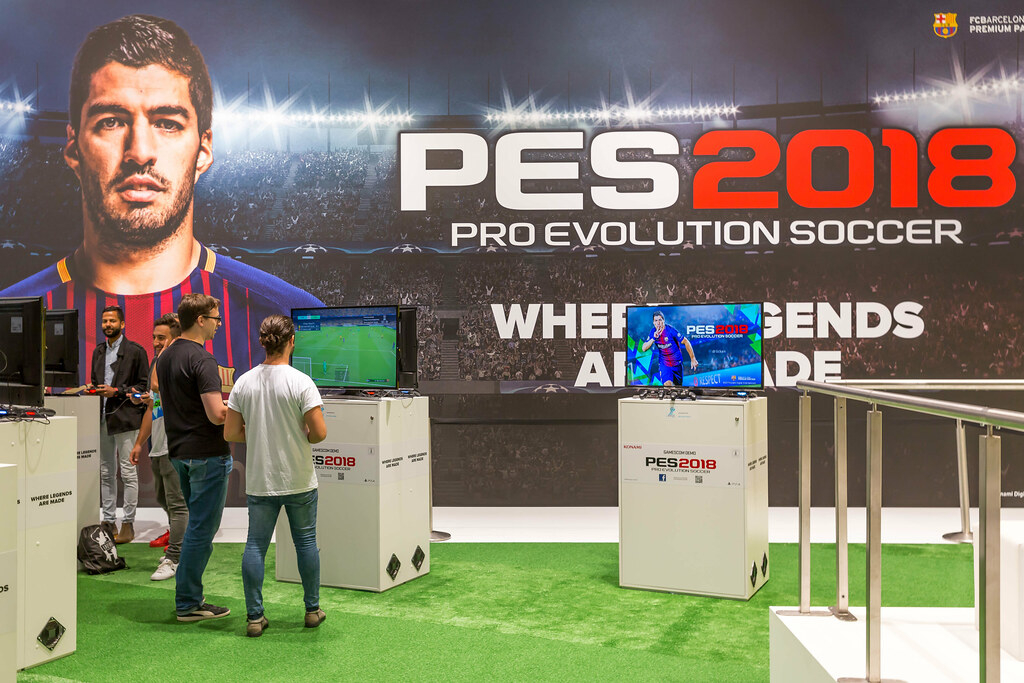 Wednesday marked the end of the PES era as game developers KONAMI have renamed their signature title 'eFootball', bringing a free-to-play, digital-only experience for players.
PES was originally released by KONAMI in 1995 as the main competitor to EA's FIFA brand during this period. The Japanese company had started the cycle of moving PES to 'eFootball' for last season's edition of the game named 'eFootball PES 2020'.
Ahead of the new campaign as reported by Hypebeast, KONAMI have made the bold decision to remove all PES branding, for the upcoming eFootball game.
"Our ambition was to re-create the perfect soccer environment, from the grass on the field, to the players' movement, all the way to the crowds in the stadium," reads the new game's official website as quoted by Hypebeast.
"To this end, we decided to create a new soccer engine with a newly built animation system and revamped game commands. The final result was even more impressive than we had originally conceived. We went beyond the border of PES, into a new realm of virtual soccer."