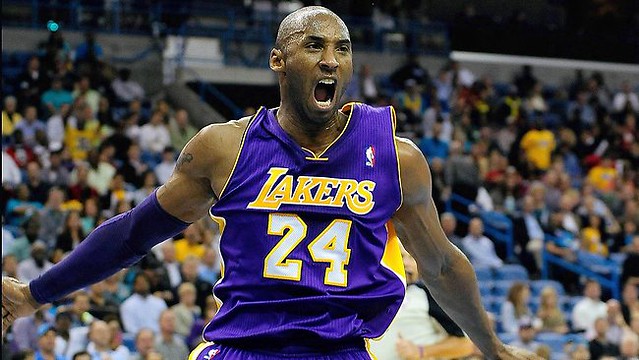 Nike have confirmed that Kobe Bryant's "contractual relationship" with the sportswear pioneer is over after the late basketball legend's estate decided not to renew the deal this month.
Their statement reads: "Kobe Bryant was an important part of Nike's deep connection to consumers. He pushed us and made everyone around him better. Though our contractual relationship has ended, he remains a deeply loved member of the Nike family."
As reported by Complex, this could be the end of the long partnership between Bryant and Nike unless a new contract can be agreed upon as the current deal expired on April 13th, 2021, sneaker industry sources state.
Nike will be dropping new Kobe shoes later this year as sources say that these are the last of Nikes to be released for the moment.
Bryant signed his first endorsement deal with Adidas in 1996, the year he was drafted into the NBA before putting pen to paper with Nike seven years later. Bryant became the face of the brand's basketball endeavours, featuring in numerous commercials and releasing over 11 signature sneakers. The Swoosh even released Bryant shoes after his retirement from the game five years ago.
Since his passing in January 2020, Kobe's Nike line has been extremely in-demand with his sneakers selling out as the brand have brought back old retro models.
Between his retirement and his death, sales in Bryant's Nike shoes were stagnating with more attention giving to active NBA stars and their signature lines with the likes of LeBron James, Kyrie Irving and Kevin Durant on their books.
Venture capitalist Shervin Pishevar revealed in December that Bryant told him that he wanted to leave Nike. The two had discussions over the Los Angeles Lakers icon creating a player-owned, independent sneaker company titled Mamba.
Source: Complex