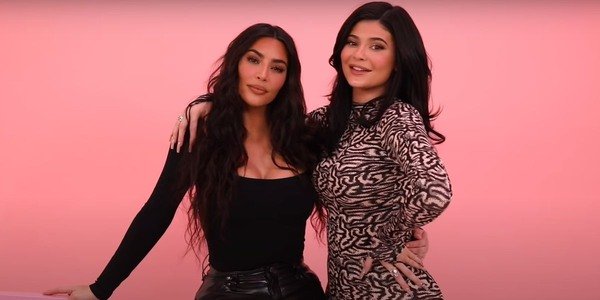 A scammer from Michigan used Kim Kardashian and Kylie Jenner's names in defrauding the state out of thousands of dollars in an application for unemployment benefits.
According to TMZ, an anonymous person requested unemployment claims in May 2020, using "Kimberly Kardashian" and "Kylie Jenner" with an address four hours northwest of Detroit in Traverse City.
"Kimberly" and "Kylie" were paid more than $7,000 each in unemployment pay worth up to 8 weeks as there were no checks to see whether these claims were legit.
Although the state's fraud management system was alerted of these false claims having required additional ID details, the money had already been sent to the bank accounts.
As per TMZ, the agency has been known to approve thousands of claims with the belief that around 10% of these cases would be fraudulent.
By going through and checking these fraudulent claims, their defence would be that it holds up the legitimate requests for unemployment benefits.
The state Attorney General is said to be investigating several other cases with the unemployment agency having fired 10 employees for negligence in the past.