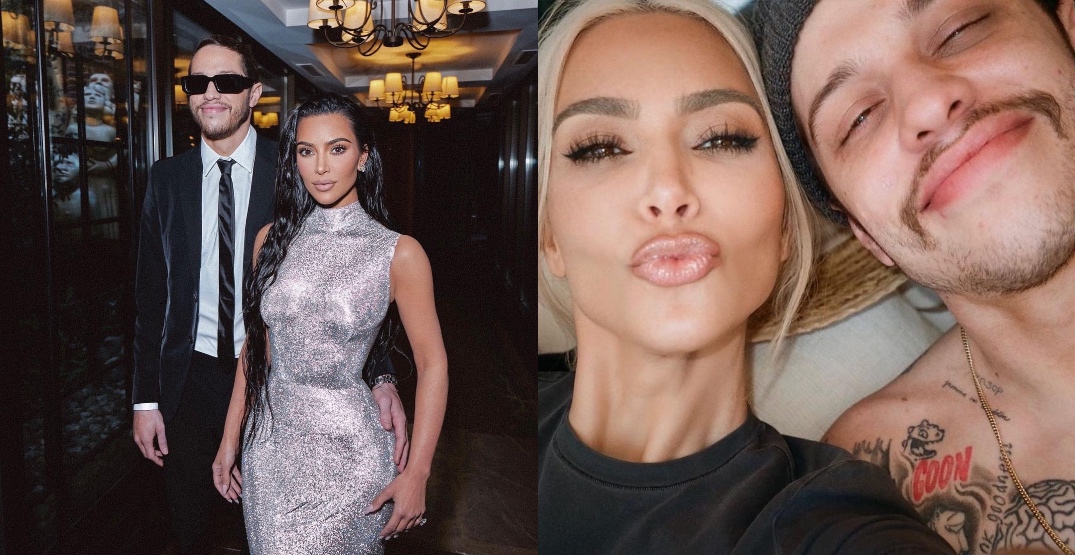 Rumor has claimed that Kim Kardashian and Pete Davidson have ended their relationship.
After dating for nine months, the decision was reached early this week, according to sources "close to the couple," according to E! News. According to the insider, the breakup was amicable because the two still intend to be friends. The insider went on to say that while Davidson, 28, and Kardashian, 41, still "have a lot of love and respect for each other," they found it extremely difficult to continue a relationship" due to their demanding schedules and distance.
Following the former's hosting role on Saturday Night Live in late 2021, allegations of a relationship between Kardashian and Davidson surfaced. They would engage in a series of public outings that featured PDA to feed those rumours. When Davidson eventually referred to Kardashian as his "girlfriend" in February of this year, everything had finally come full circle.
The two went Instagram official about a month later, shortly before Davidson showed off a handful of tattoos dedicated to Kardashian, including one that read: "My girl is a lawyer."