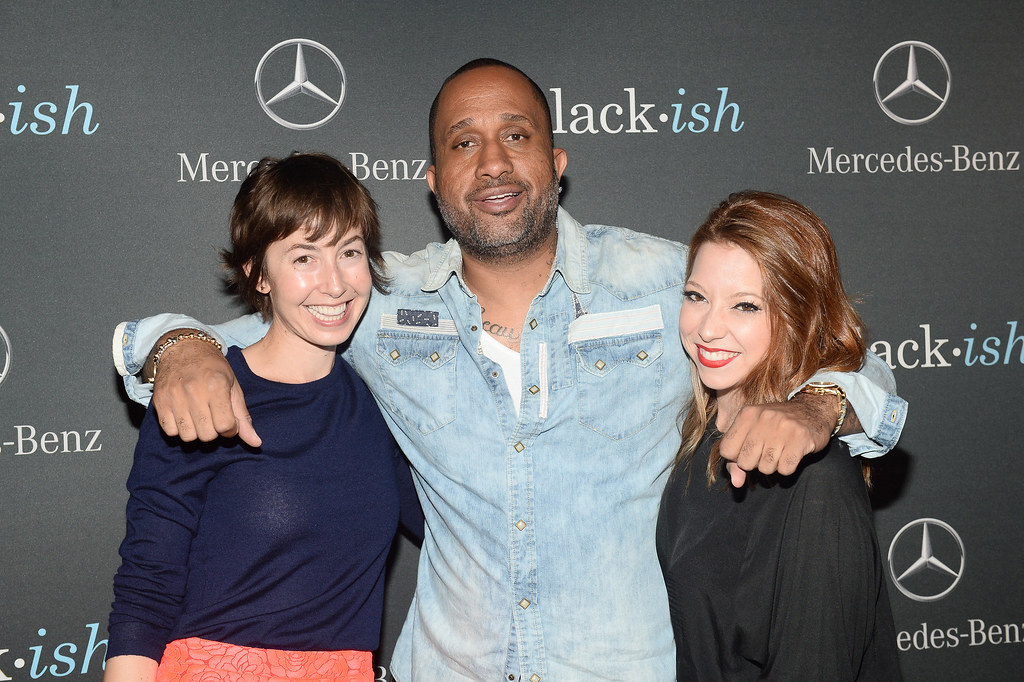 Film writer Kenya Barris has revealed for the first time on why he rejected a $100m Netflix deal after reports first surfaced last October.
In an exclusive interview with The Hollywood Reporter, Barris stated that he had walked away from the deal in January.
The creator of American sitcom Black-ish explains, as quoted by Indie Wire, that his "Netflix marriage had been imperfect" as he "wasn't willing to be the broadly commercial producer that the streamer wanted him to be, and Netflix wasn't interested in being the edgy home that Barris craved."
Barris added that "I want to do in-your-face shit," as he exited Netflix's deal before signing up with ViacomCBS prior to the launch of his BET Studios.
"For Netflix, say we got 35 million viewers, they were like, 'Well, it wasn't Fuller House,'" Barris said, acknowledging that "he often struggled to present the types of projects that excited Netflix executives."
"I just don't know that my voice is Netflix's voice," Barris said. "The stuff I want to do is a little bit more edgy, a little more highbrow, a little more heady, and I think Netflix wants down the middle. Netflix became CBS."