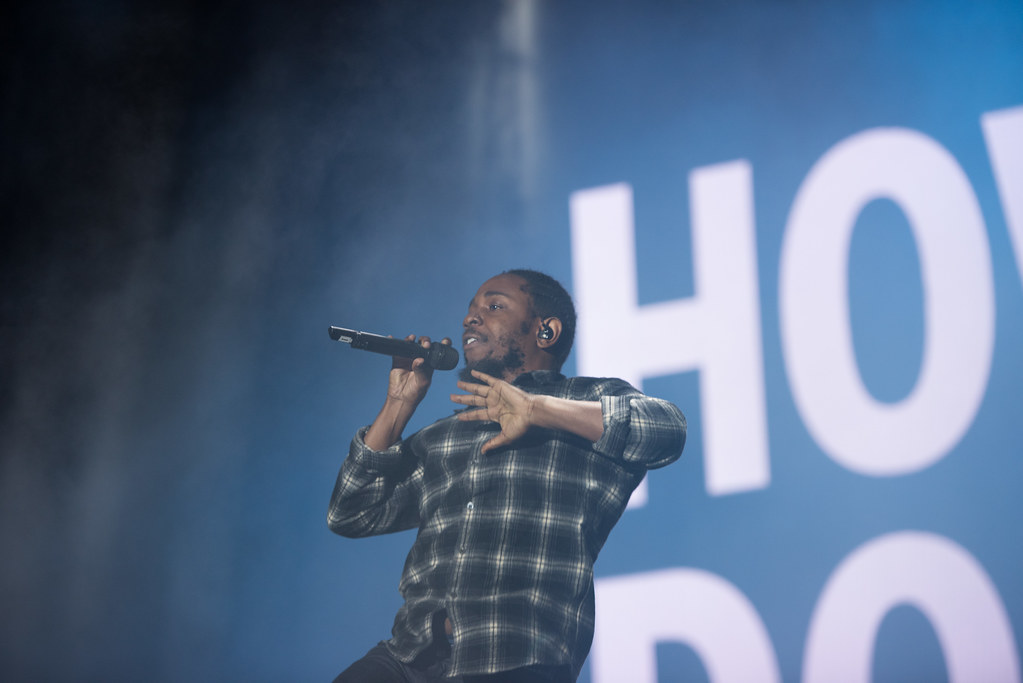 Kendrick Lamar is reportedly listing his old four-bedroom home in Eastvale, California for $800,000 [€672,972].
As reported by Hypebeast, the property, measured at a whopping 3529 square-feet, was marketed on Provident Real Estate earlier in June, as this is reportedly the house where the rapper's parents and siblings lived in.
Kendrick Lamar Lists Old Four-Bedroom Home for $800,000 USD https://t.co/8uCcjxwFZu

— HYPEBEAST (@HYPEBEAST) June 22, 2021
As well as four bedrooms, the home includes three bathrooms, a living room area, formal dining area, a sizable kitchen, and a backyard with a private swimming pool and a three-car garage.
The artist initially bought the property for $523,400 [€440,166] seven years ago, but moved his parents and siblings into a home in Calabasas worth $2.65 million [€2.22 million] a few years after. Meanwhile, Lamar is currently living in a Manhattan Beach house worth $10 million [€8.4 million].