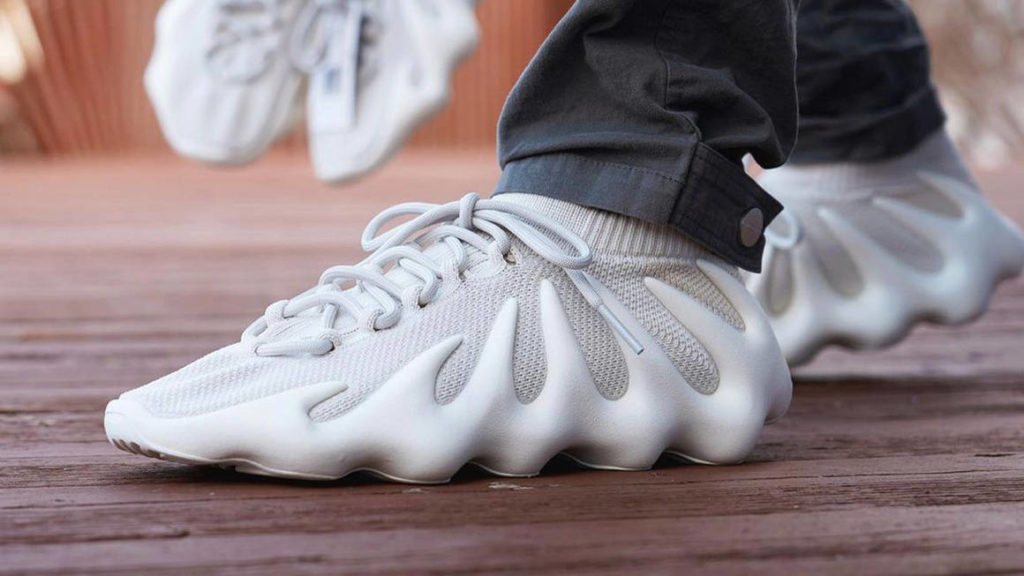 Kanye West is ready to take American retail giants Walmart to court after they have been allegedly selling knockoff versions of his popular Yeezy's.
The foam designed shoes have been selling on Walmart for $24.49 whereas the Yeezy Foam Runner, released in June 2020, sold out instantly at $75.
As reported by TMZ, West and his Yeezy company believe that Walmart have copied his sneaker, leaving customers suspicious about whether they are buying the real deal or a replica. The rapper insists that Walmart could be costing Yeezy an astronomical amount of money in sales by doing this.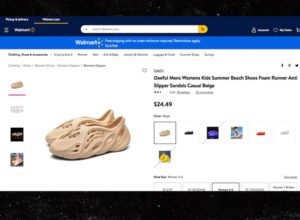 The publication also reports that Walmart had been sent a legal warning by Kanye's team, demanding that they remove the shoes from the site but they are yet to do so.