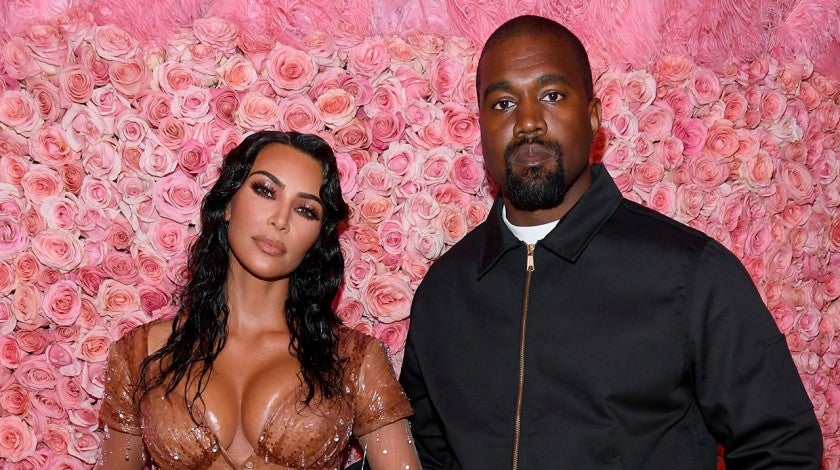 Since last month, rumours had begun circulating that Kanye West and Kim Kardashian's relationship was heading downhill with a divorce on the cards.
Kanye "knows what he is losing with Kim" a source told People Magazine via Complex as the rapper is not taking the split well.
The source continued saying, "He is anxious and very sad. He knows that the marriage is over, and there's nothing that can be done right now." with insiders telling People Magazine that the split is "imminent."
According to reports, last year was the moment tension started to build up between the two, the year that saw Kanye's ill-advised presidential campaign which appeared to be the final straw for Kardashian in taking their relationship seriously.
"There is very little hope of reconciliation," a source said. "It would have to be a miracle. But Kanye does believe in miracles."
Despite being ready to move on with her future, Kardashian has reportedly been defending her husband through private conversations with her family. "She has stood beside him at a time where few wives would have done that," they added. The couple's four children have also been alerted of the split-up whilst divorce papers are yet to be processed.
"Kim has made it clear that Kanye can talk to his children anytime he wants," the source continued. "She has never threatened to keep him from the kids. She only requires that he is not going to damage them. Kanye can FaceTime the kids anytime he wants. He hasn't been great about that, but everyone is encouraging him to do it." Kanye "still loves her very much," and Kim "doesn't want to hurt him."
Recent reports that have ignited the divorce between Kim and Kanye included suggestions that the latter moved 500 pairs of sneakers from the family home.
Source: Complex