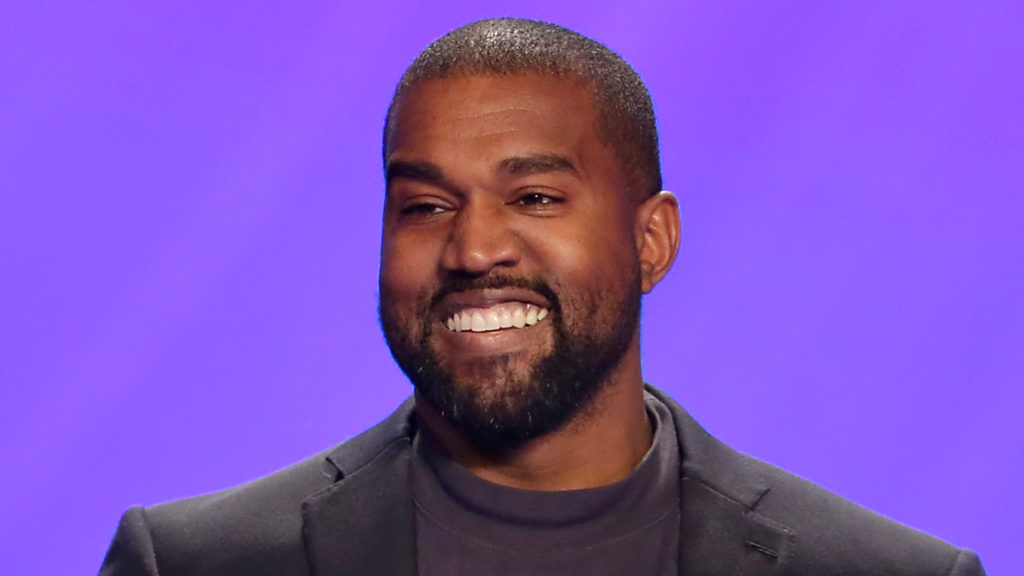 Despite being set for a divorce from Kim Kardashian, Kanye West's worth continues to soar as Bloomberg has reported that the rapper and fashion tycoon is now worth an official $6.6 million [€5.5 million], making him the richest black man in U.S. history.
The success of his apparel and sneaker brand, Yeezy, which made West a billionaire last year, and a new multi-year deal with Gap has propelled the 43-year-old's fortunes to even greater heights. According to Business of Fashion, the Yeezy brand's value has risen from $3.2 billion [€2.6 billion] to $.4.7 billion [€3.9 billion]. The upcoming Yeezy Gap collaboration is also set to be worth over $970 million [€812 million].
West's business decisions as the sole owner of Yeezy, also include a $1.7 billion [€1.4 billion] influx from additional assets including the significant investment he has made into Kardashian's Skims brand. Ye's finances also reveal through an unaudited balance sheet that he has $122 million [€102 million] in cash and stock, while his complete music library is valued at $110.5 million [€92.5 million].
Despite the negative economic impact of the coronavirus, the Yeezy label has seen a heavy increase with his sneaker sales at adidas up 31% from last year with $1.7 billion [€1.4 billion] in annual revenue. At the end of 2021, West is predicted to take in $150 million [€125 million] from the Gap collaboration.
It's a significant financial turnaround for West, who five years ago declared that he was $53 million [€44.3 million] in debt. However, there are still questions as to how West's billion-dollar empire had a loan of $2 million [€1.6 million] to $5 million [€4.2 million] approved through the Small Business Administration's Paycheck Protection Program.
Source: Hypebeast